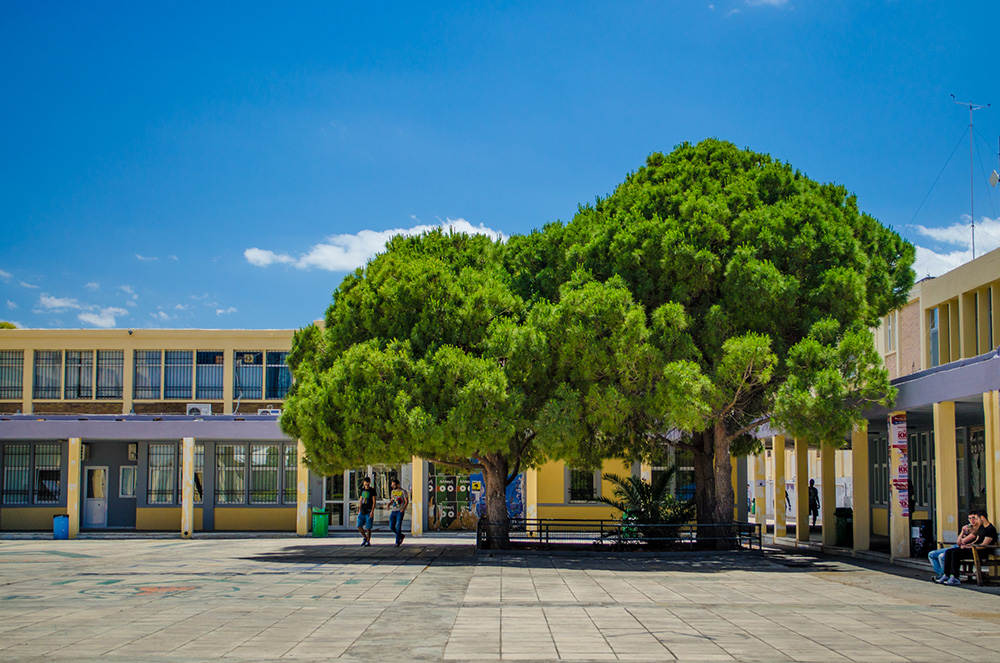 The T.E.I. of Crete is a Public Educational Institute. It was founded in 1983.
The Institute is a part of the higher education system of Greece and it provides undergraduate and postgraduate education services. It offers 15 Bachelor degrees and postgraduate studies leading to Master of Science degrees. It focuses on research and innovation as well as lifelong learning and it offers technological and consultancy services of high quality.
The T.E.I. of Crete employs around 400 qualified academic and technical staff and serves more than 14.500 students. T.E.I. of Crete has campuses in all major cities of Crete: Chania, Rethymno, Ierapetra, Agio Nikolao and Sitia.
Its' aim is to make sure study programs are well structured and efficient, that there are successful graduate placements and that student services such as accommodation and restaurant facilities.
There are limitless opportunities for active student participation in research and development projects (TEI Crete has the top success rate and recognition in research among its peers), for student exchanges with over 100 foreign universities and for paid work at the Institute laboratories. Graduates can also continue with Postgraduate Studies at the Institute or at cooperating Universities in Greece and abroad, with the active support of TEI Crete professors.
Spiritual, artistic and entertainment activities in and around the Institute are varied and shared by students and staff, with the financial support of TEI Crete. Personal care and advice is provided to new incoming students by the International Office and skilled staff at the Schools.