Choosing HMU – Learn about HMU
HELLENIC MEDITERRANEAN UNIVERSITY
One of the largest Higher Education Institutions in Greece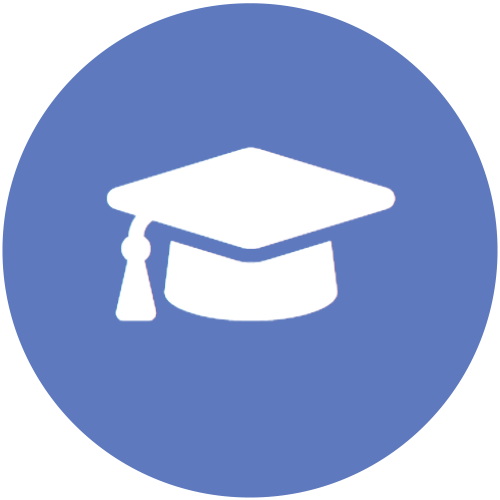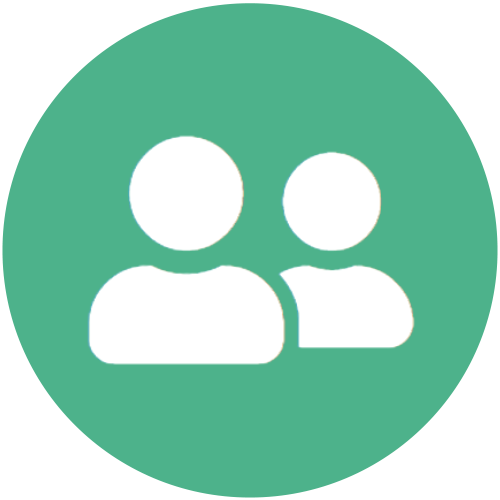 150
Erasmus Students by Year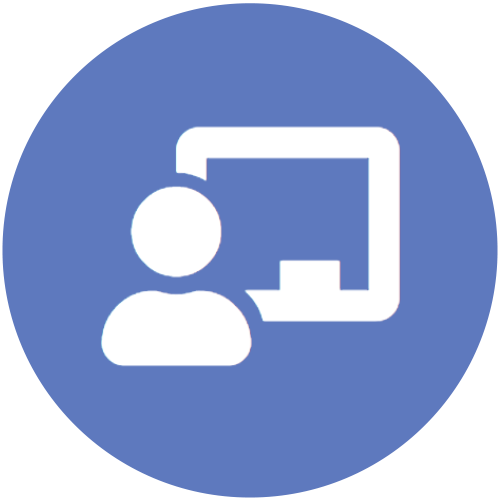 11
Undergraduate Programs Of Studies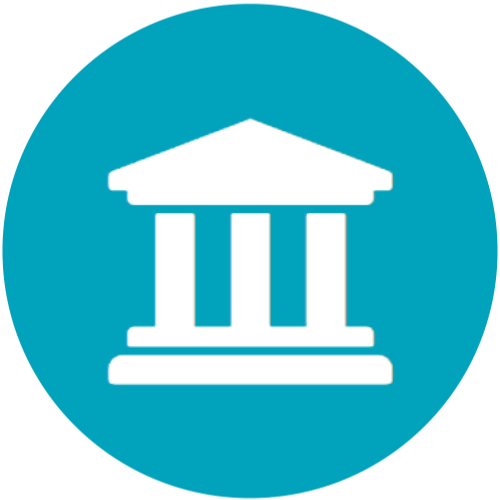 5
Campus throughout Crete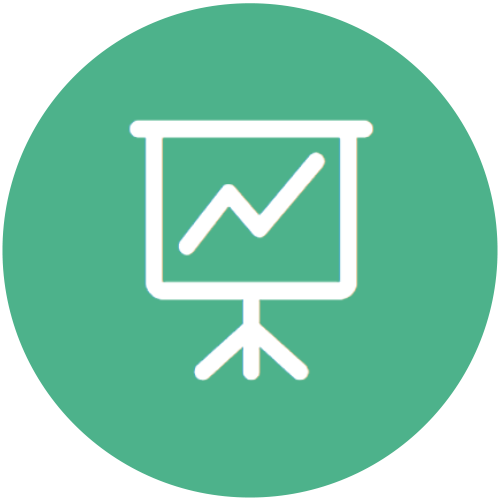 17
Postgraduate Programs Of Studies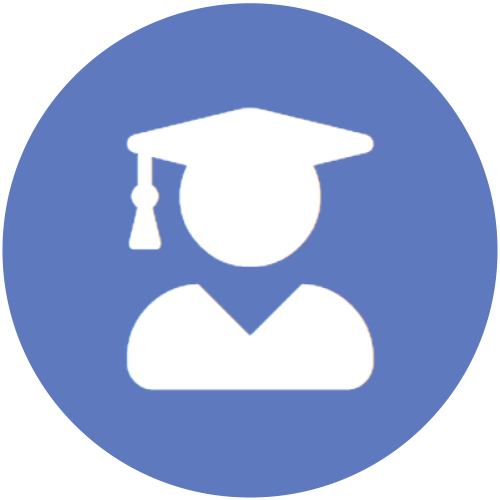 850
Postgraduate students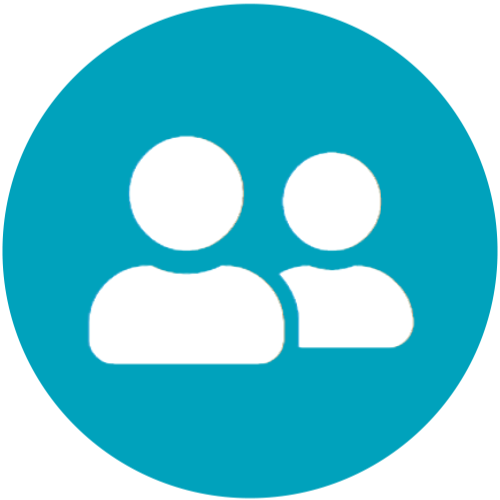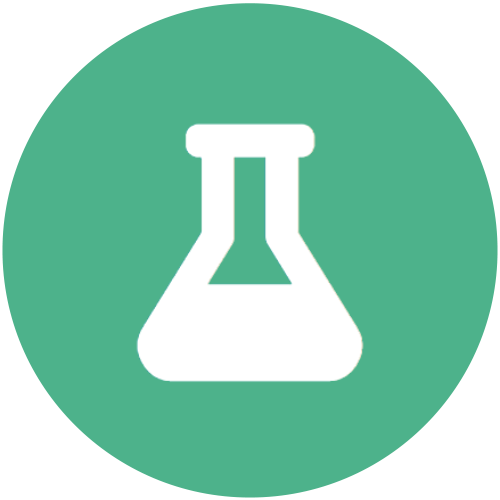 28
Institutionalized Laboratories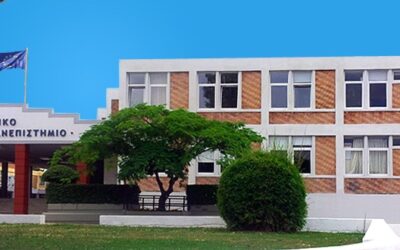 The three flagship projects in which the Hellenic Mediterranean University participates...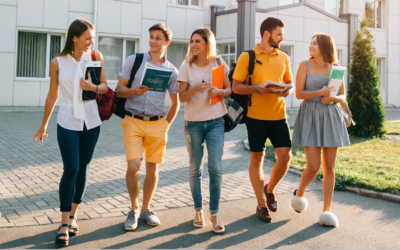 Dear new students, We are delighted to welcome you to the Hellenic Mediterranean...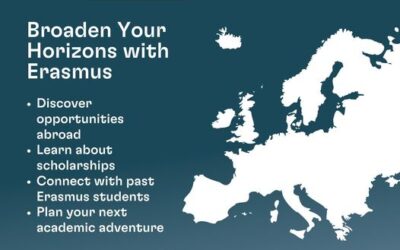 The International Relations Office of Hellenic Mediterranean University, organizes...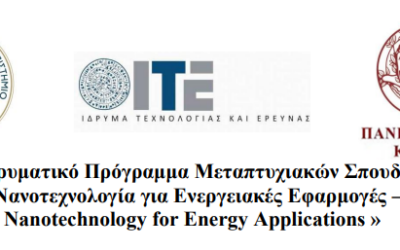 Call for Expressions of Interest The Departments of Electrical & Computer...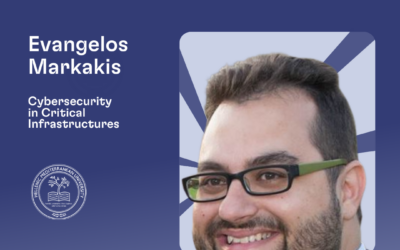 Join Us for an Enlightening Session at the ATHENA Talks!Get ready to dive into the world of Cybersecurity with the illustrious Professor Evangelos Markakis from Hellenic Mediterranean University, Greece. This exclusive event, proudly presented by ATHENA European...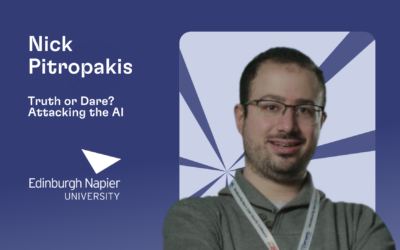 Hellenic Mediterranean University coordinates the ATHENA Talks of the European University Alliance and is very happy to welcome Dr. Nikolaos Pitropaki from Edinburgh Napier University in the UK. Dr. Pitropaki's talk is entitled 'Truth or Dare: Attaching the AI' and...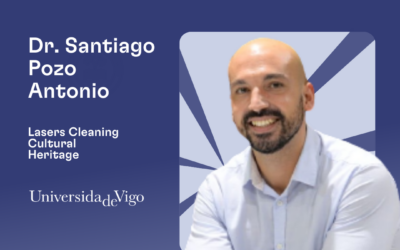 We continue the ATHENA Talks 2023-24 of the ATHENA European University with Professor Santiago Pozo Antonio from University of Vigo, in Spain.This ATHENA Talk will be in Zoom on Friday 17th of November 2023, at 12:00 CET.The title of Professor Santiago Pozo Antonio's...