Choosing HMU – Learn about HMU
HELLENIC MEDITERRANEAN UNIVERSITY
One of the largest Higher Education Institutions in Greece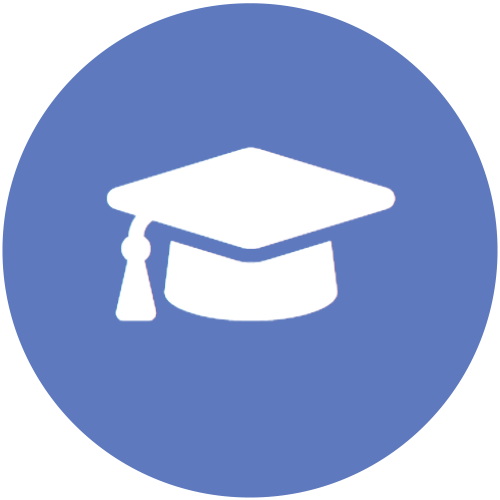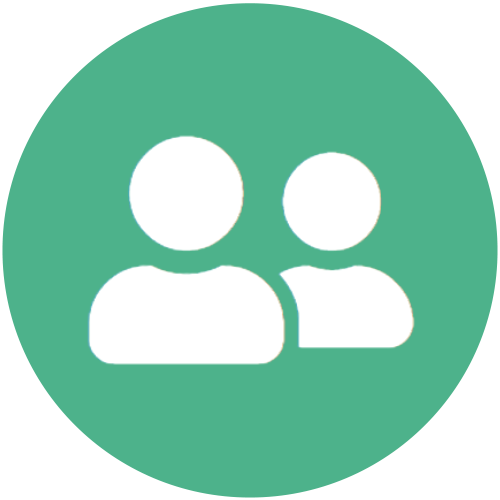 150
Erasmus Students by Year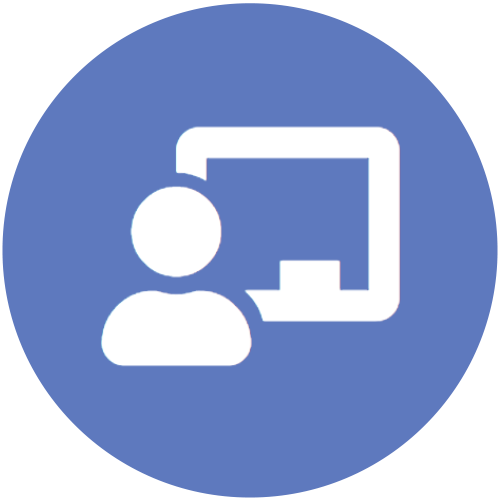 11
Undergraduate Programs Of Studies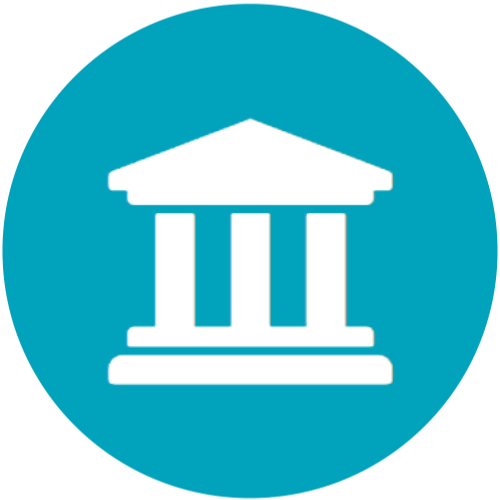 5
Campus throughout Crete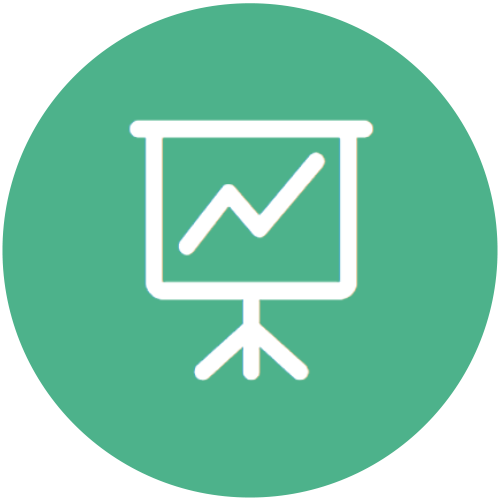 17
Postgraduate Programs Of Studies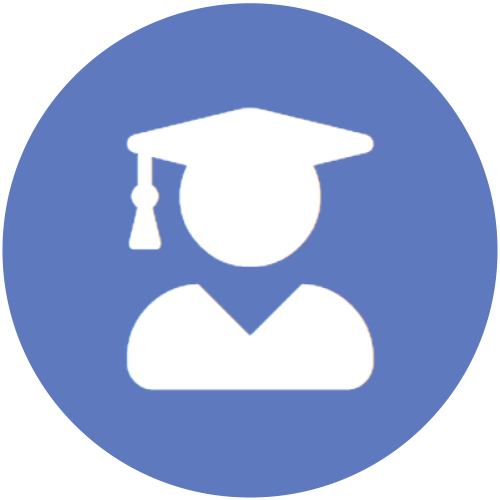 850
Postgraduate students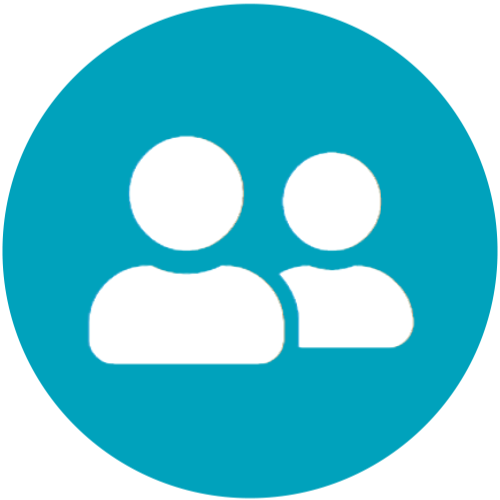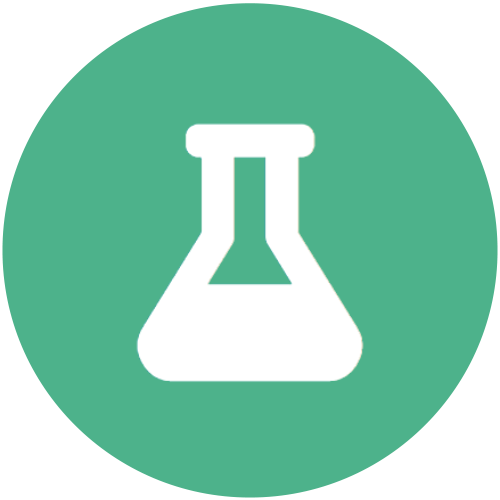 28
Institutionalized Laboratories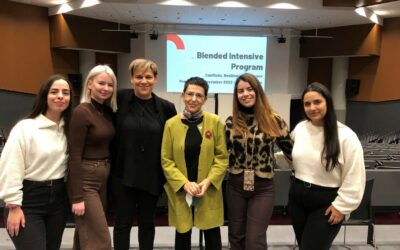 The Social Work Department of the Hellenic Mediterranean University and the...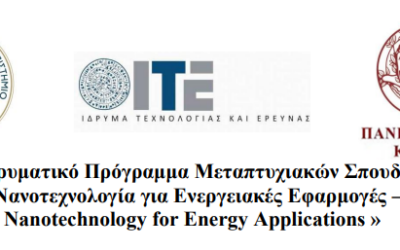 Call for Expressions of Interest The Departments of Electrical & Computer...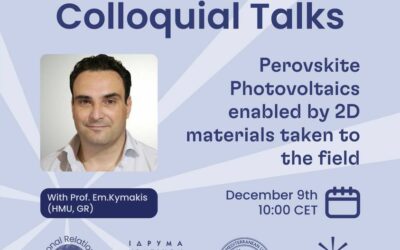 On Friday, the 9th of December 2022 Athena European University and Hellenic Mediterranean University are hosting Professor Manos Kymakis from the Hellenic Mediterranean University. Please take advantage of the opportunity to follow his seminar talk addressing the...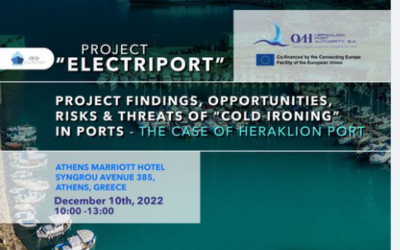 Hellenic Mediterranean University (HMU) participates as a Partner at the ELECTRIPORT project, with its main activities focusing on the investigation of the Heraklion local distribution grid capacity and the design of the SCADA system for the cold ironing installation....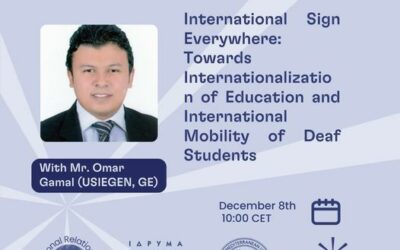 We are very pleased to welcome this week one of the family members of the European University ATHENA, Mr. Omar Gamal from the University of Siegen. His talk is entitled: 'International Sign Everywhere: Towards Internationalization of Education and International...