Choosing HMU – Learn about HMU
HELLENIC MEDITERRANEAN UNIVERSITY
One of the largest Higher Education Institutions in Greece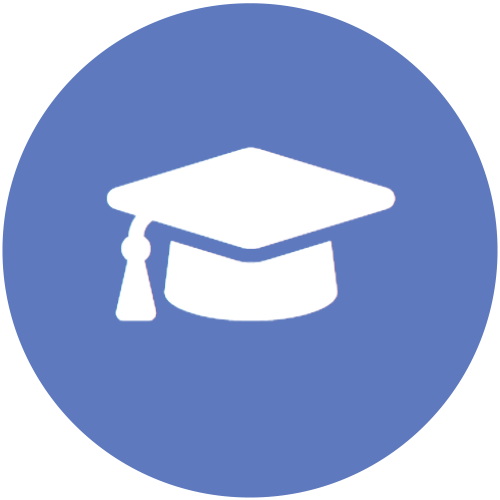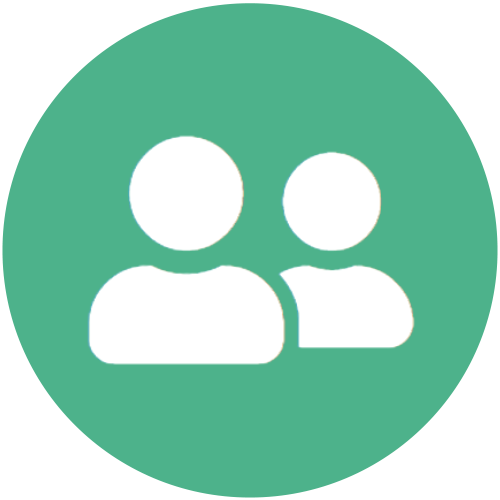 150
Erasmus Students by Year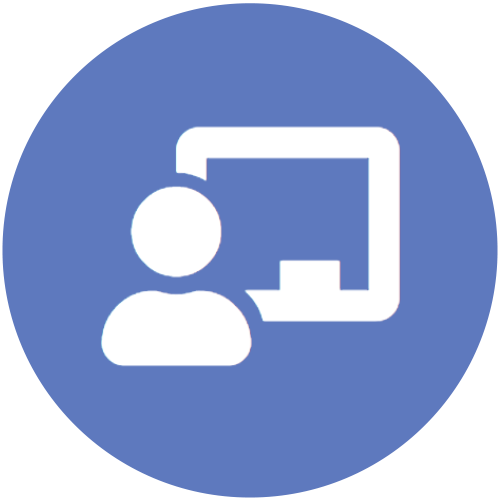 11
Undergraduate Programs Of Studies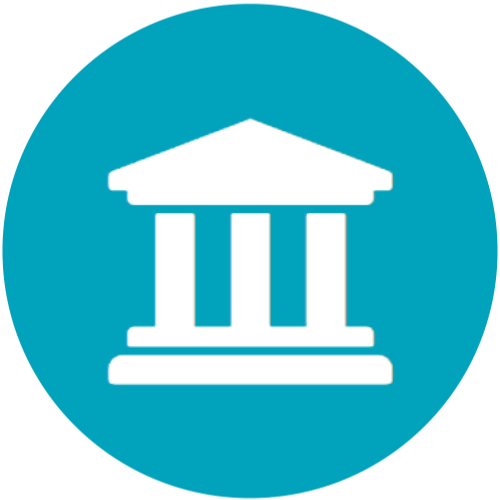 5
Campus throughout Crete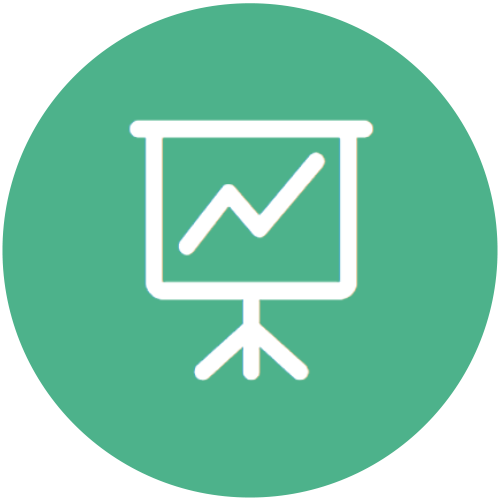 17
Postgraduate Programs Of Studies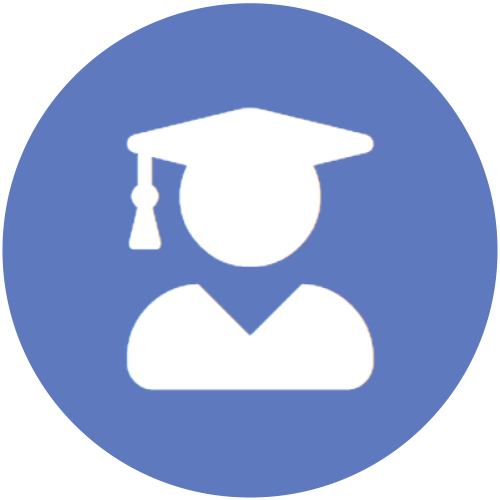 850
Postgraduate students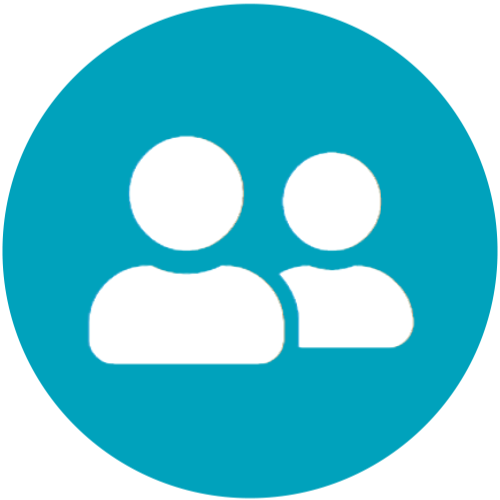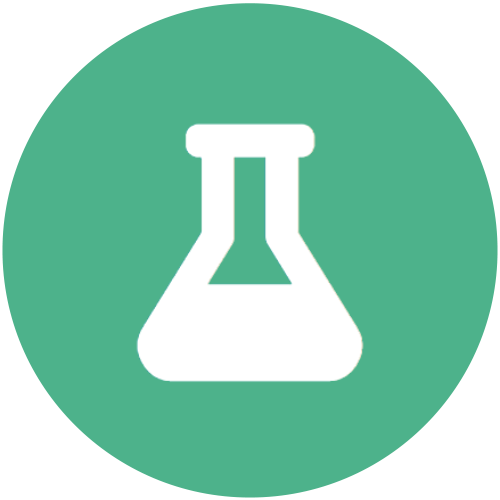 28
Institutionalized Laboratories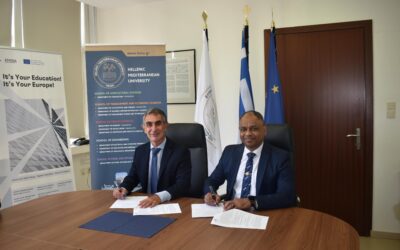 The Rector of Hellenic Mediterranean University (HMU), Professor Nikolaos Katsarakis and...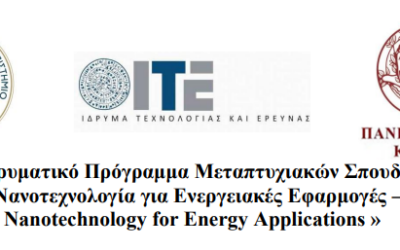 Call for Expressions of Interest The Departments of Electrical & Computer...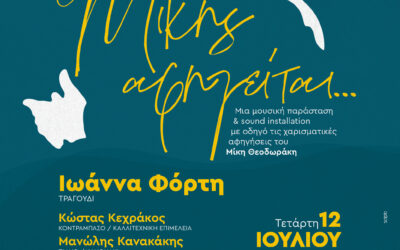 The Department of Music Technology and Acoustics of HMU participates in the performance "Mikis narrates..." A different performance dedicated to Mikis Theodorakis, in the form of an autobiography, will take place on Wednesday, July 12, 2023 at the "Manos Hatzidakis"...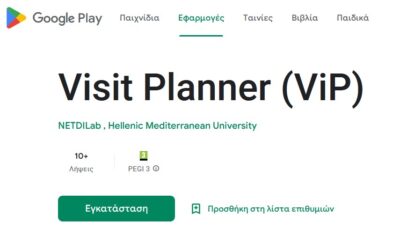 The Hellenic Mediterranean University, the Technical University of Crete, the Cultural and Sports Organization of the Municipality of Agios Nikolaos, in collaboration with the company Netmechanics EPE, invite you to the presentation of the project "Visit Planner:...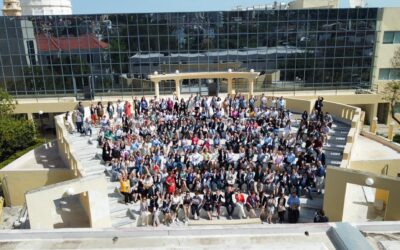 The 10th international week's at Chania, 15-19 May 2023, main topic was the development of soft & research skills. The latter are considered the essential competences for the sustainability and development of our graduate students within the market but also the...