Choosing HMU – Learn about HMU
HELLENIC MEDITERRANEAN UNIVERSITY
One of the largest Higher Education Institutions in Greece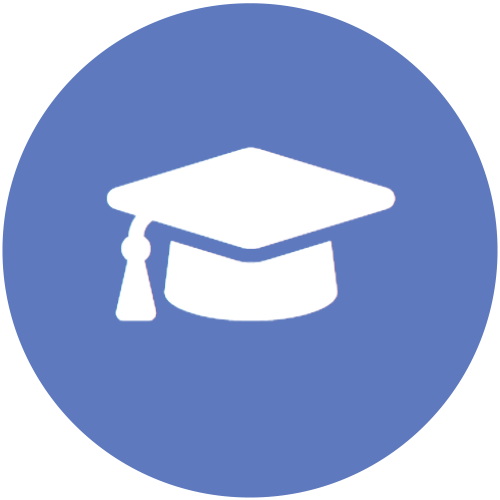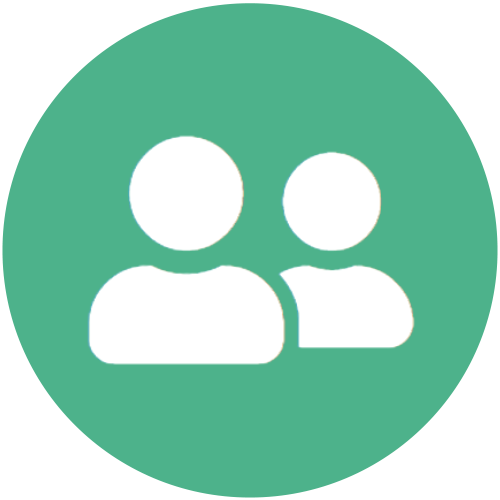 150
Erasmus Students by Year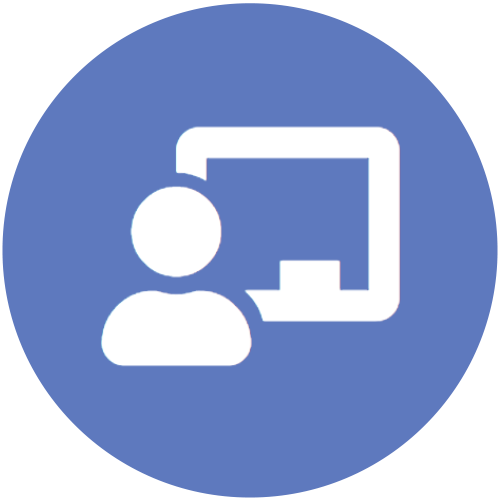 11
Undergraduate Programs Of Studies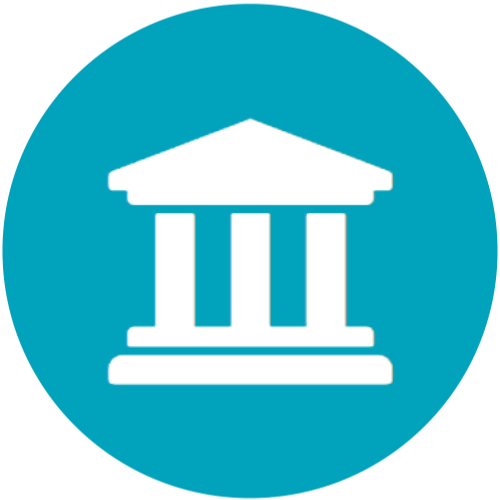 5
Campus throughout Crete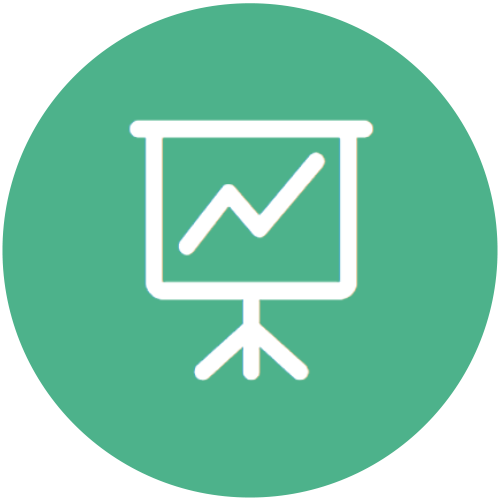 17
Postgraduate Programs Of Studies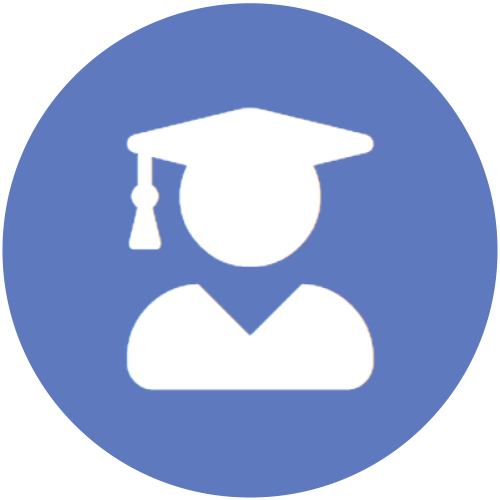 850
Postgraduate students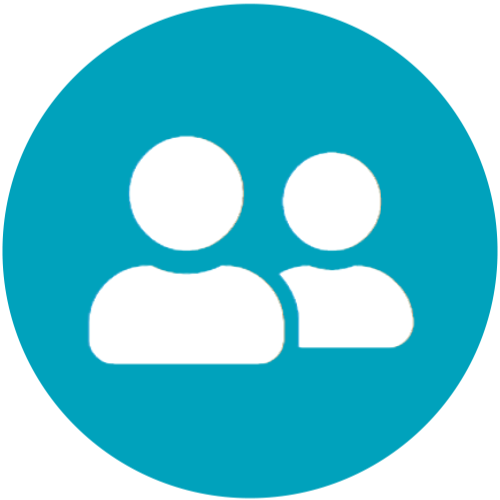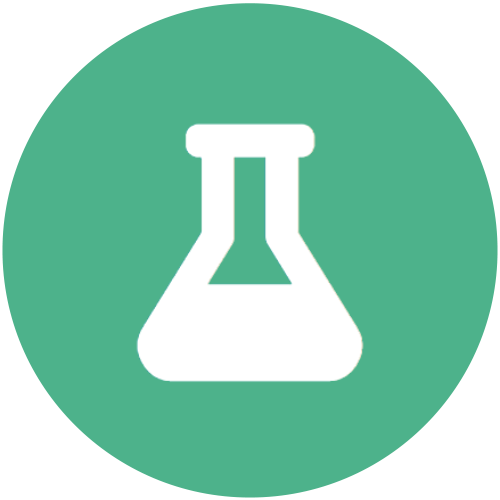 28
Institutionalized Laboratories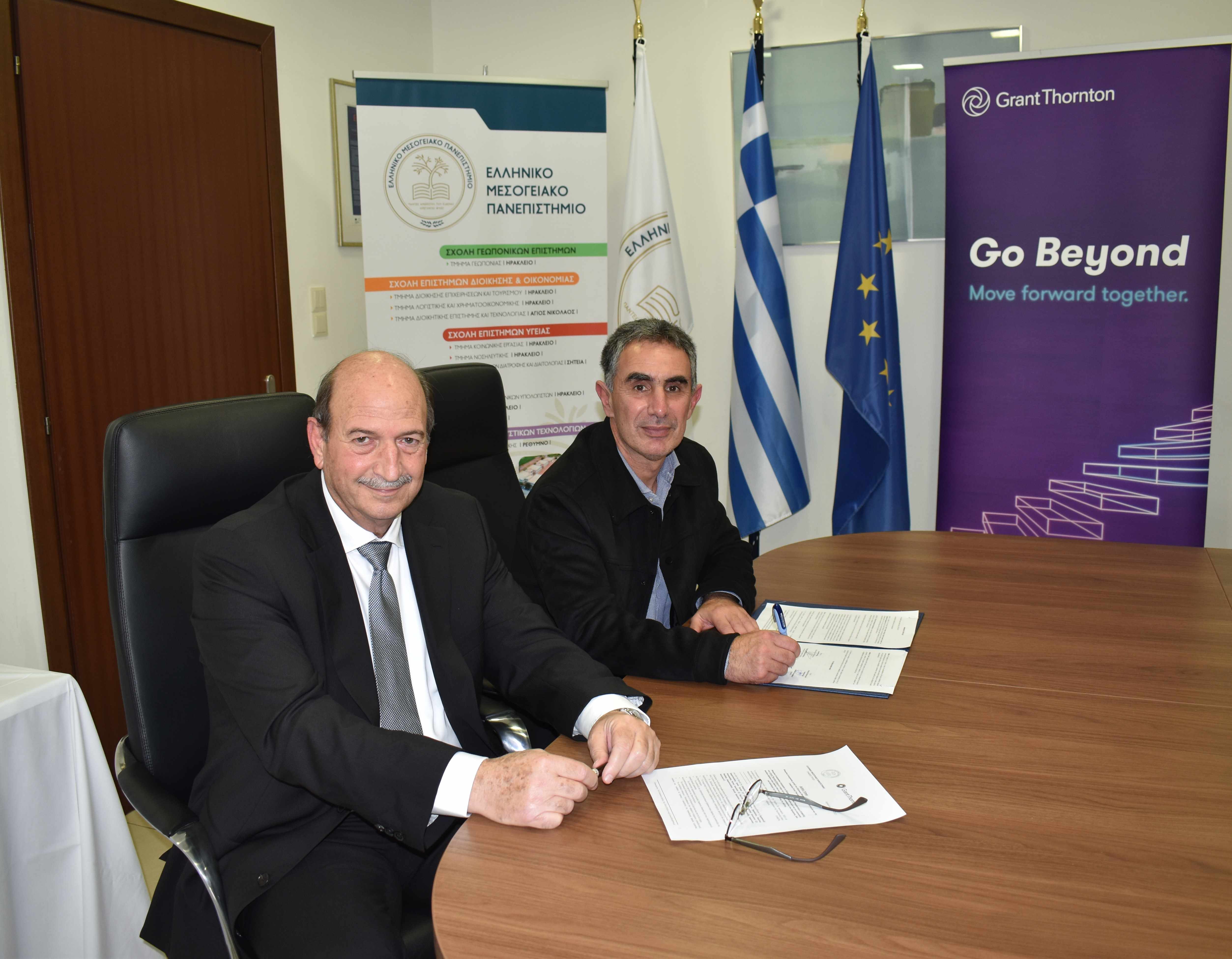 A Memorandum of Understanding was signed by the Hellenic Mediterranean University (HMU)...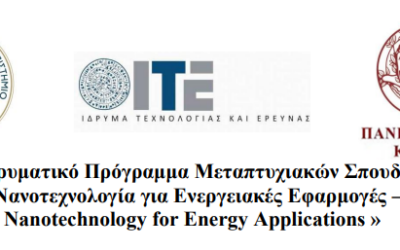 Call for Expressions of Interest The Departments of Electrical & Computer...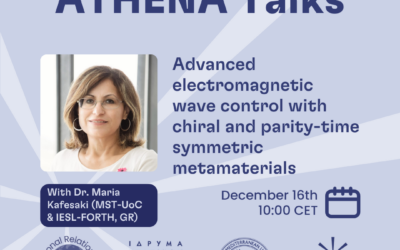 The Athena European University is delighted to host this Friday, 16th of December 2022, in ATHENA Talks series, Professor Maria Kafesaki, Department of Materials Science and Technology of the University of Crete, Greece, and Institute of Electronic Structure and...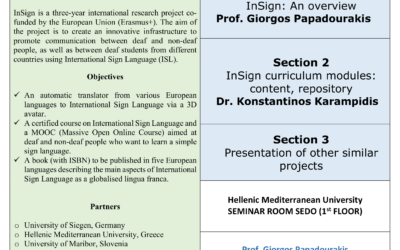 On Tuesday, December 13th, 2022, 2-4 p.m., at the Seminar Hall of the Department of Business Administration and Tourism (1st floor) at the premises of Hellenic Mediterranean University in Heraklion, the European Program Insign will be presented.The speakers of the...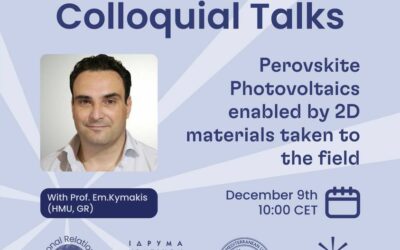 On Friday, the 9th of December 2022 Athena European University and Hellenic Mediterranean University are hosting Professor Manos Kymakis from the Hellenic Mediterranean University. Please take advantage of the opportunity to follow his seminar talk addressing the...