Various concerns can lead students to Counseling and Psychosocial Support services.
Academic life coincides with an important transitional period of life, from puberty to adulthood, and students often deal with difficulties related with new demands, problems in their interpersonal and family relationships, or more specific personal issues (eg low self-esteem, anxiety, eating disorders or body image issues, grief management, addictions, etc.).
Students who face specific socio-economic problems need information about allowances, benefits, agencies and social facilities addressing their economic and social difficulties.
Students can contact the Counselling and Psychosocial support Office, part of the Department of Health Care and Social Welfare and is addressed to the entire academic community.
The scientific team of our service consists of Psychologists and Social Workers and offers appropriate counselling and guidance on the psychosocial issues of students of HMU. At the same time, the service cooperates with other health professionals or specialized institutions when needed. In more detail, the Office:
designs activities and educational programs on mental health issues and against stigma of mental illness.
provides psychological and social support services:

Individual counselling for stress management, student life, social and interpersonal relationships or personal issues, etc.
Group counselling. Each cycle of group meetings is announced at the beginning of each semester (two-hour duration/8-10 meetings).
Web counselling, in case of not attending meetings due to health or emergency conditions.

Organizes prevention and awareness programs, in collaboration with the HMU Medical Centre and mental health agencies.
Services are provided completely free of charge and in accordance with a strict protocol of confidentiality and medical secrecy.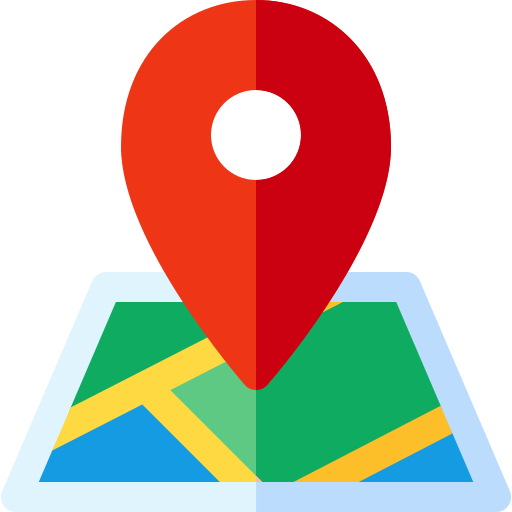 Ground floor (Building K24)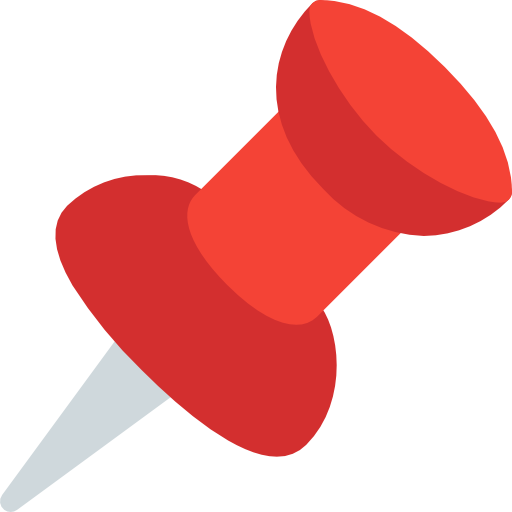 Availability for the whole academic year from Monday to Friday: 8:00 -18:00 (By appointment)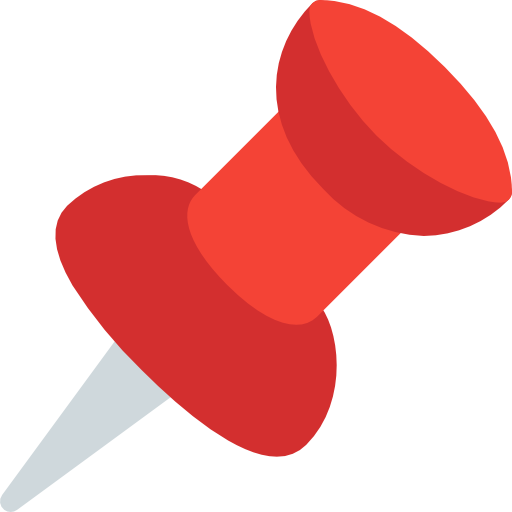 Information/Appointment: Phone: 2810379539, 2810379541, email: kesypsy@hmu.gr or at https://secretariat.hmu.gr
Webpage of project «Support for Student Social Welfare Interventions at Hellenic Mediterranean University»: https://consult.hmu.gr/
STUDENT WELFARE DEPARTMENT
HEALTH CARE AND SOCIAL WELFARE DEPARTMENT
«SUPPORT FOR STUDENT SOCIAL WELFARE INTERVENTIONS AT HELLENIC MEDITERRANEAN UNIVERSITY»