HMU medical center provides primary health care services to students and staff of the University.  More specifically:
treats emergencies in campus when needed, within its opening hours
makes referrals for appropriate health services
administers medication when needed (e.g. painkillers, antibiotics, anti-inflammatories, etc.)
issues medical certificates for registration at the HMU gym.
performs vaccinations based on national immunisation program.
organizes and coordinates disease prevention and health promotion programs which meet the needs of student population (informative actions on STDs, addictive and psychoactive substances, healthy diet, etc.)
prescribes screening tests.
cooperates with occupational physician.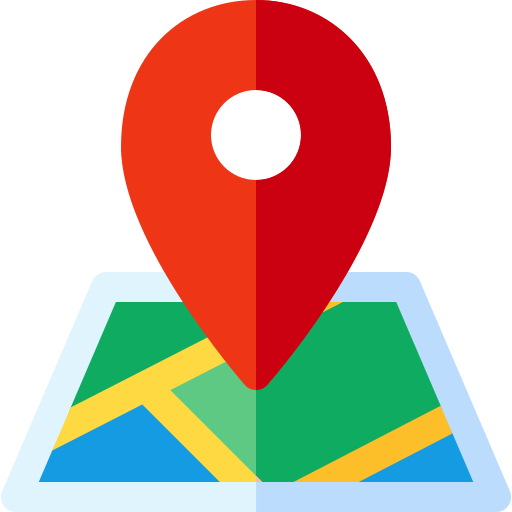 Ground floor (Building K24)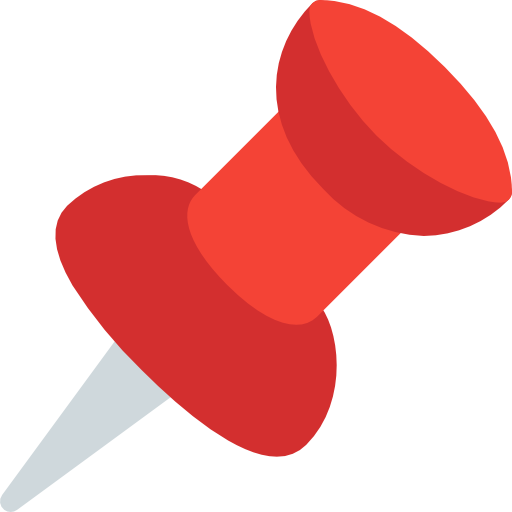 Availability for the whole academic year from Monday to Friday: 8:00 -18:00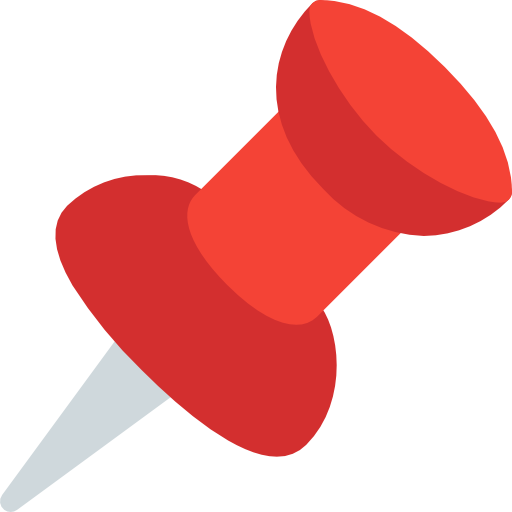 Information/Appointment: Phone: 2810379166, email: iatrio@hmu.gr ή στην ιστοσελίδα  https://secretariat.hmu.gr
Webpage of project «Support for Student Social Welfare Interventions at Hellenic Mediterranean University»: https://consult.hmu.gr/
STUDENT WELFARE DEPARTMENT
HEALTH CARE AND SOCIAL WELFARE DEPARTMENT
«SUPPORT FOR STUDENT SOCIAL WELFARE INTERVENTIONS AT HELLENIC MEDITERRANEAN UNIVERSITY»