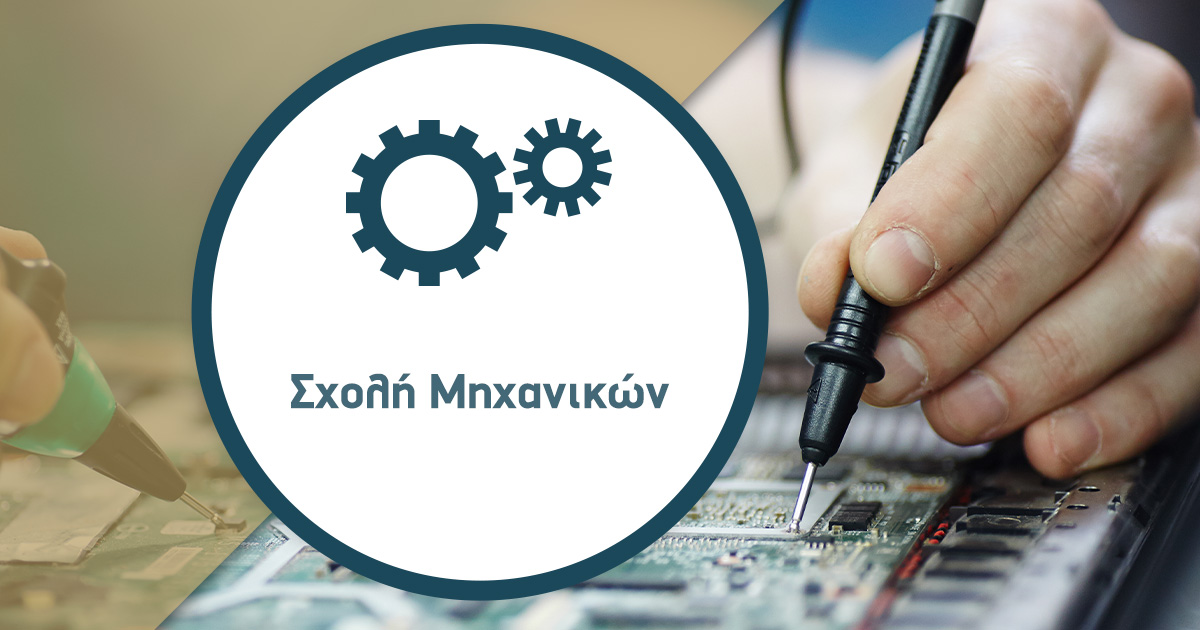 The main goal of the School is to provide high quality education and training in the field of Engineering. The School offers undergraduate programs corresponding to level 6 of the European Qualifications Framework (EQF), postgraduate programs corresponding to level 7, as well as doctoral programs to obtain a PhD degree (level 8).
Departments 
---
Department of Electronic Engineering
Department of Electrical and Computer Engineering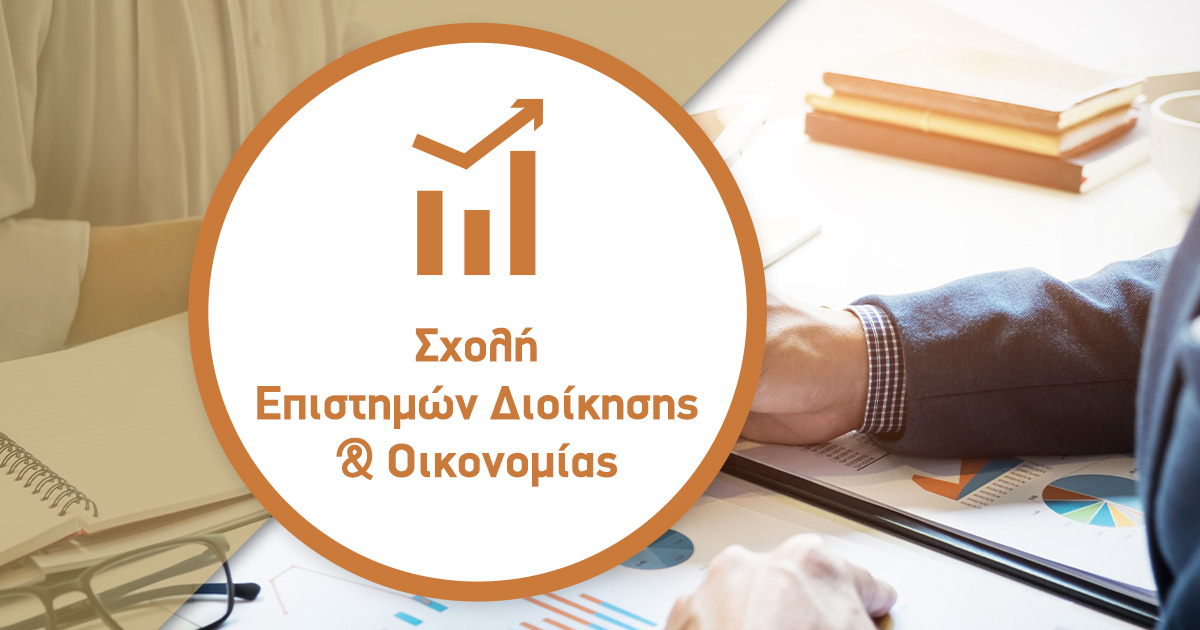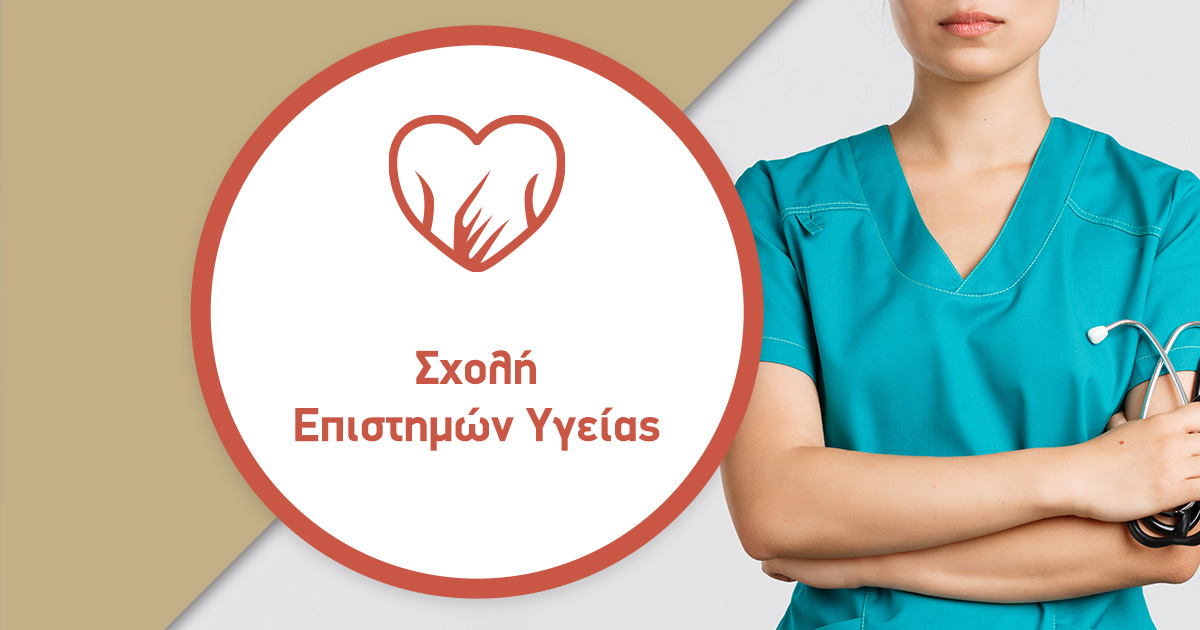 The School of Health Sciences is housed in a building of the Hellenic Mediterranean University (HMU) with a surface of 6000 sq.m. It meets European standards and has comfortable waiting and teaching areas, as well as fully equipped laboratories.
Departments
---
Department of Nutrition and Dietetics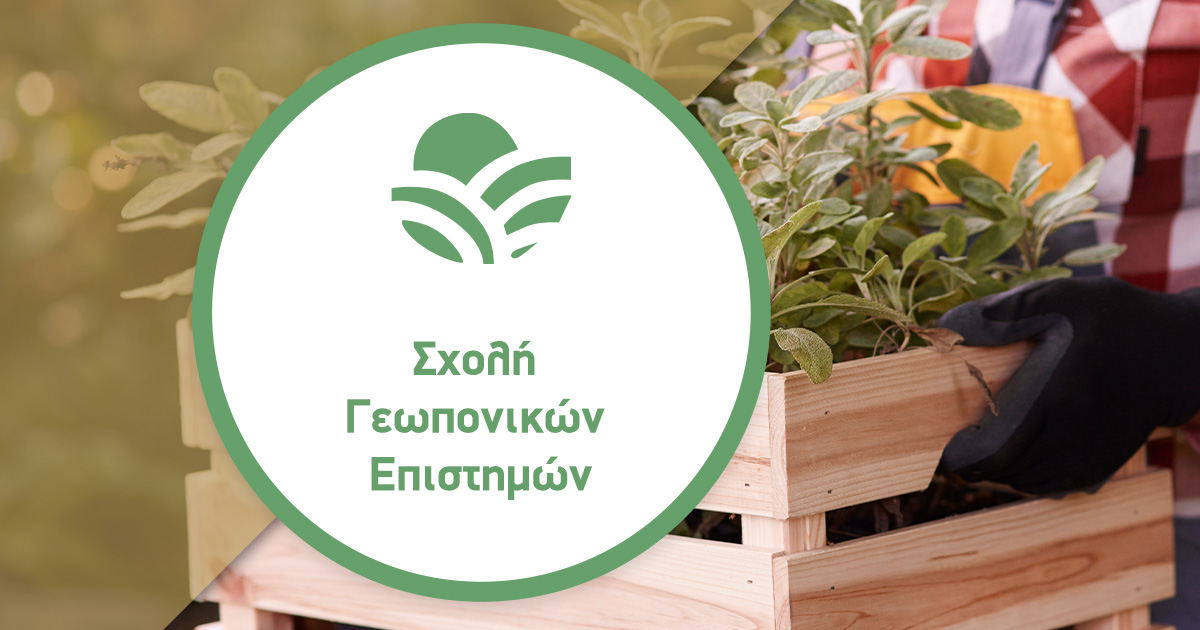 The School of Agricultural Sciences of the HMU is the only University School of Agriculture in Crete and a dynamic institution in the field of Agricultural Science, Agri-Food, and Food Science and Technology, in both research and education.
Department
---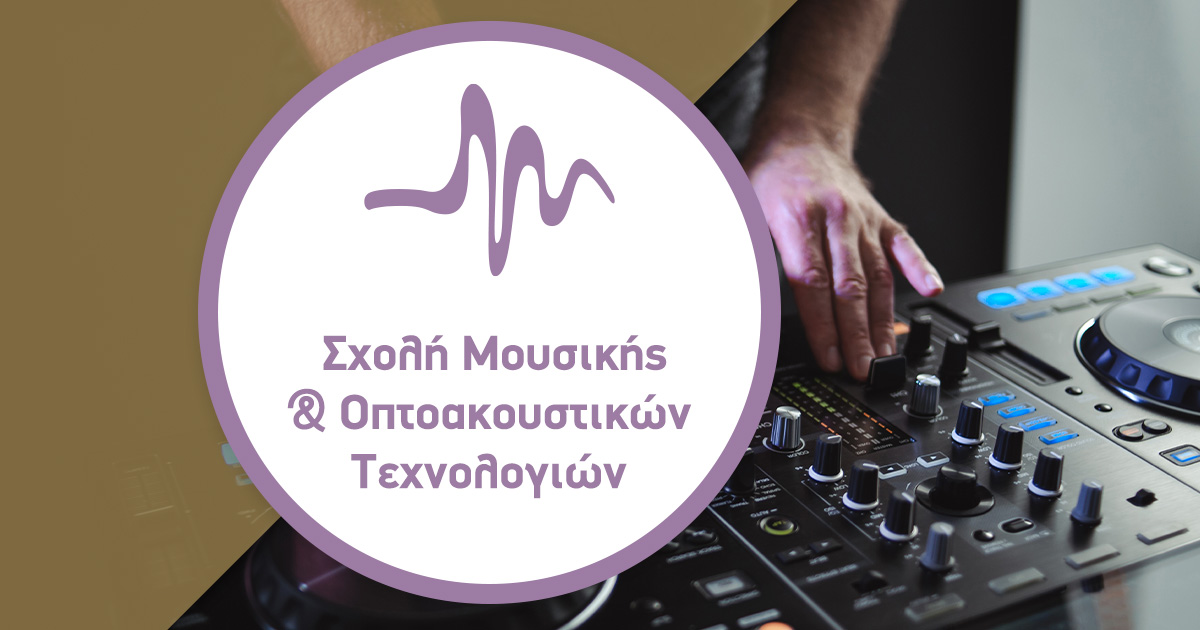 The School of Music and Optoacoustic Technologies of the Hellenic Mediterranean University was established in May 2019 in Rethymno.
Department
---