The main goal of the School is to provide high quality education and training in the field of Engineering. The School offers undergraduate programs corresponding to level 6 of the European Qualifications Framework (EQF), postgraduate programs corresponding to level 7, as well as doctoral programs to obtain a PhD degree (level 8).
The School consists of the Departments of Electrical and Computer Engineering, Mechanical Engineering, and Electronic Engineering. The research conducted by said Departments covers  a wide range of scientific fields, including nanotechnology; renewable energy sources; electronics; plasma and laser physics; computer science; robotics; precision engineering; manufacturing technologies; and cellular networks.
The School is part of many educational and research networks funded by national and international organizations, as well as by the European Union. Professors and students of the School often participate in student exchange programs in collaboration with universities in other countries. The departments of the School of Engineering significantly contribute to the promotion of the research and educational activities of the Mediterranean University, and have well-established relations with companies and Institutions in Crete, Greece, and abroad.
The goal of the School and its Departments is to benefit society and meet its production needs through the quality education it provides to its students and the realization of basic and applied research.

Advances in Electronic science and technology with an emphasis on Telecommunications, Automation, Control Systems, Computers, and Informatics are rapid, and demand continuous contact and adaptation to the new cutting-edge technologies.
---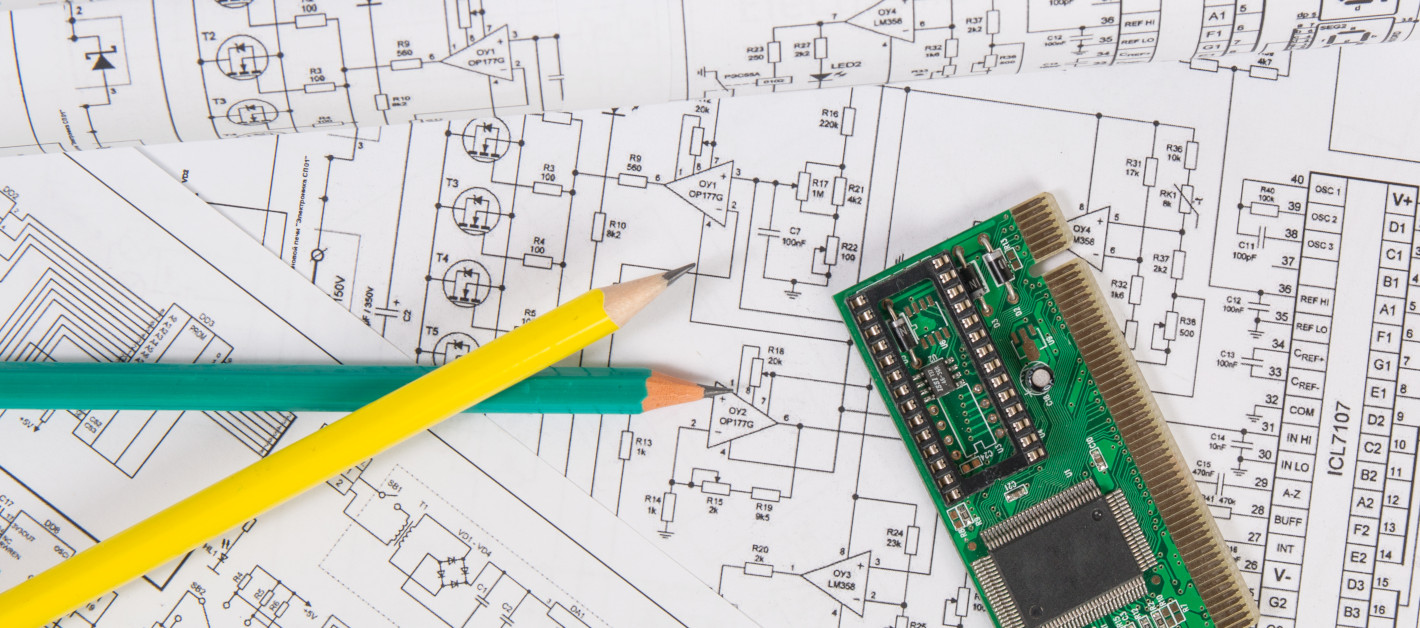 The Department of Electrical and Computer Engineering offers a five-year (5-year) study program that covers the fields of Energy, Automatic Control Electronics, Telecommunications, and Computers.
---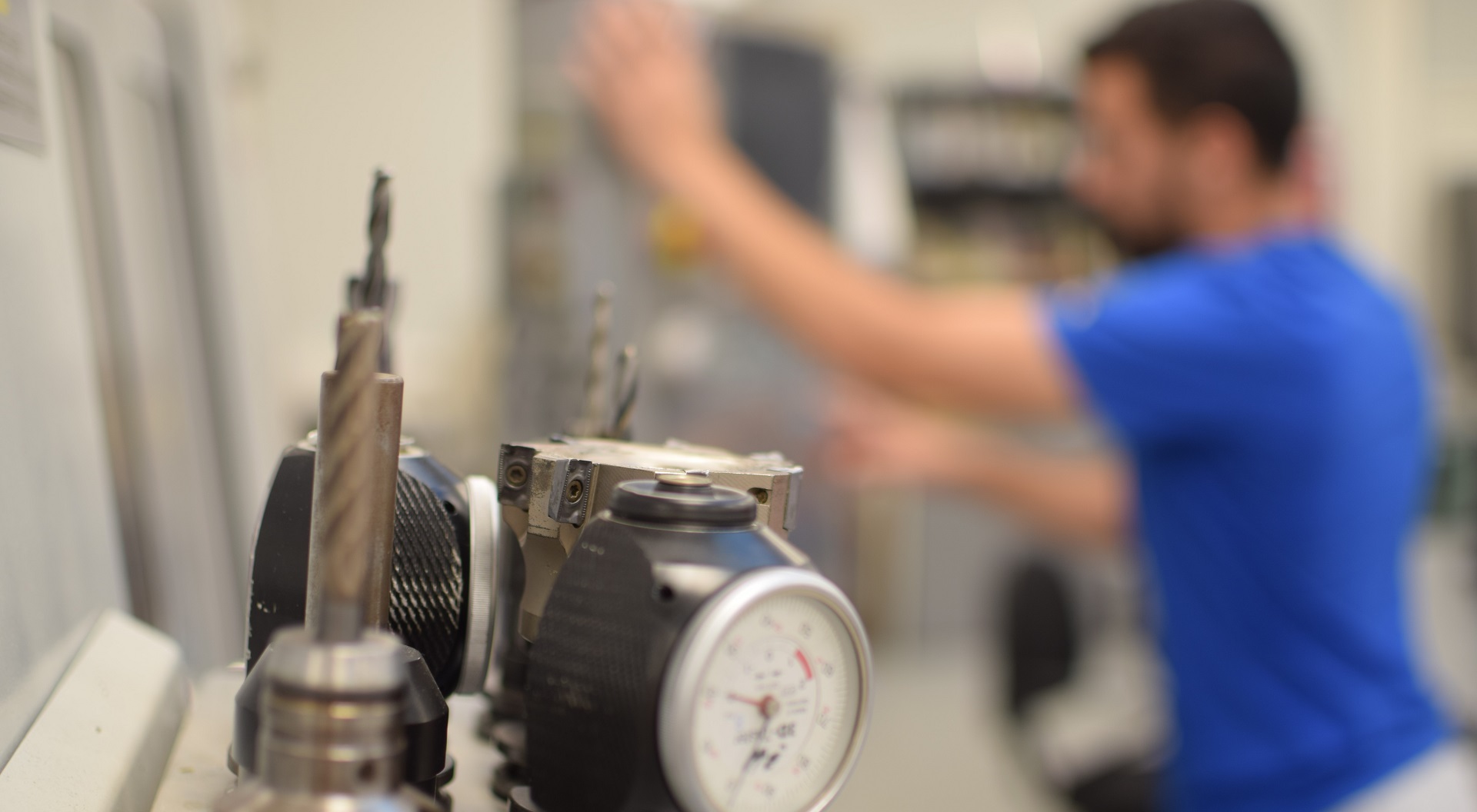 The Department of Mechanical Engineering of the Hellenic Mediterranean University is staffed and supported by Academic Engineers with experience in Mechanical Engineering and the training of new candidates.
---