Advances in Electronic science and technology with an emphasis on Telecommunications, Automation, Control Systems, Computers, and Informatics are rapid, and demand continuous contact and adaptation to the new cutting-edge technologies.
---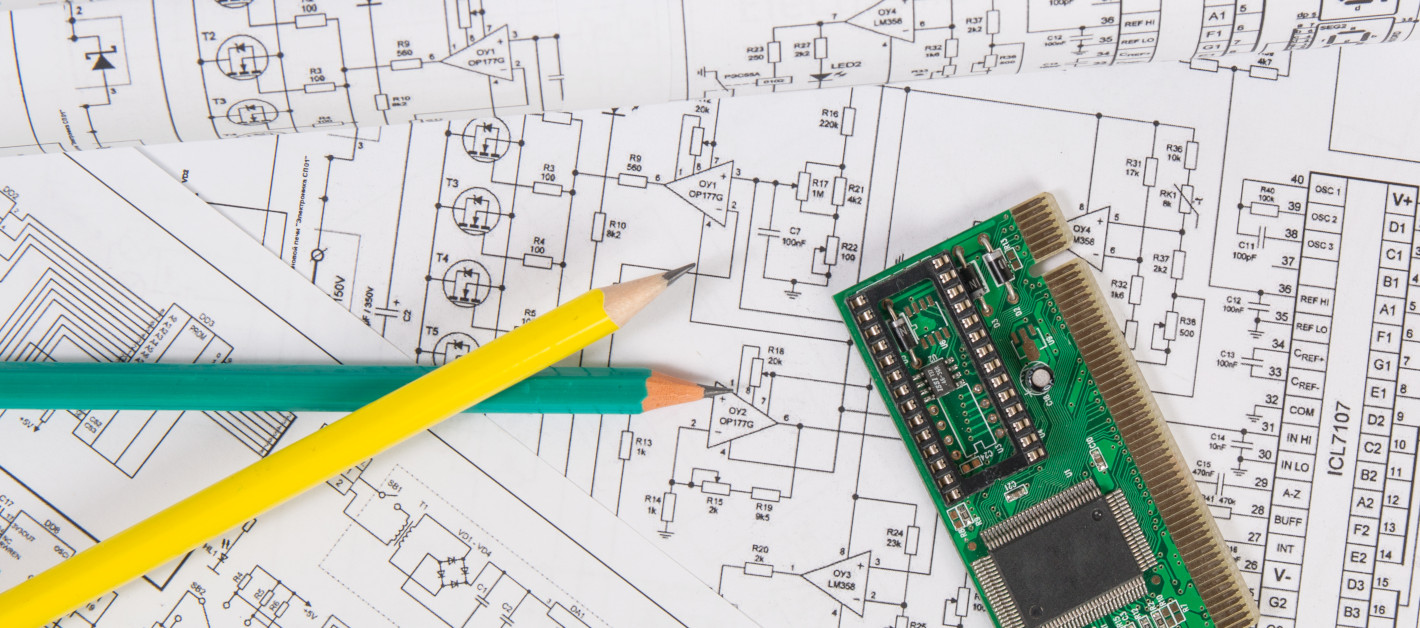 The Department of Electrical and Computer Engineering offers a five-year (5-year) study program that covers the fields of Energy, Automatic Control Electronics, Telecommunications, and Computers.
---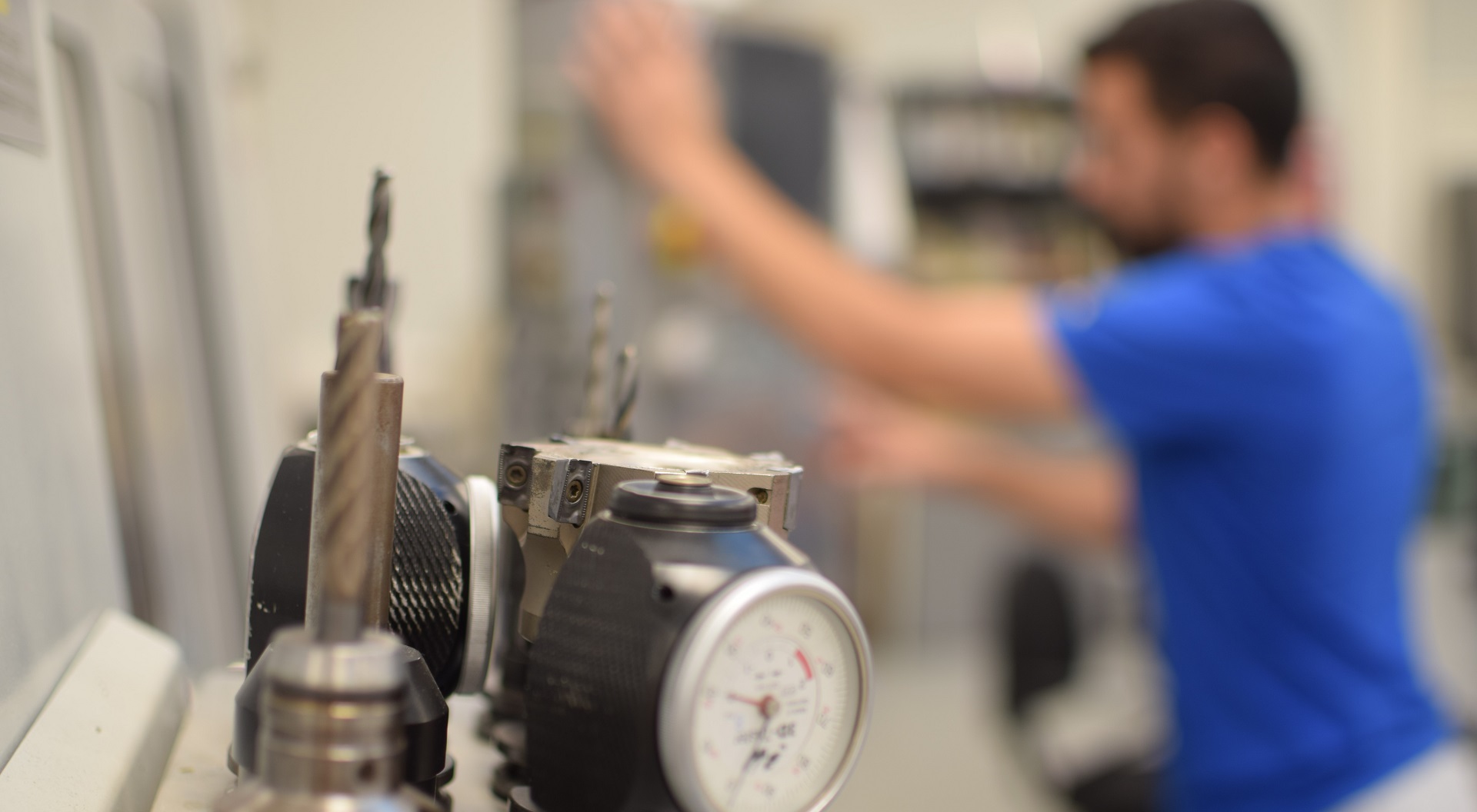 The Department of Mechanical Engineering of the Hellenic Mediterranean University is staffed and supported by Academic Engineers with experience in Mechanical Engineering and the training of new candidates.
---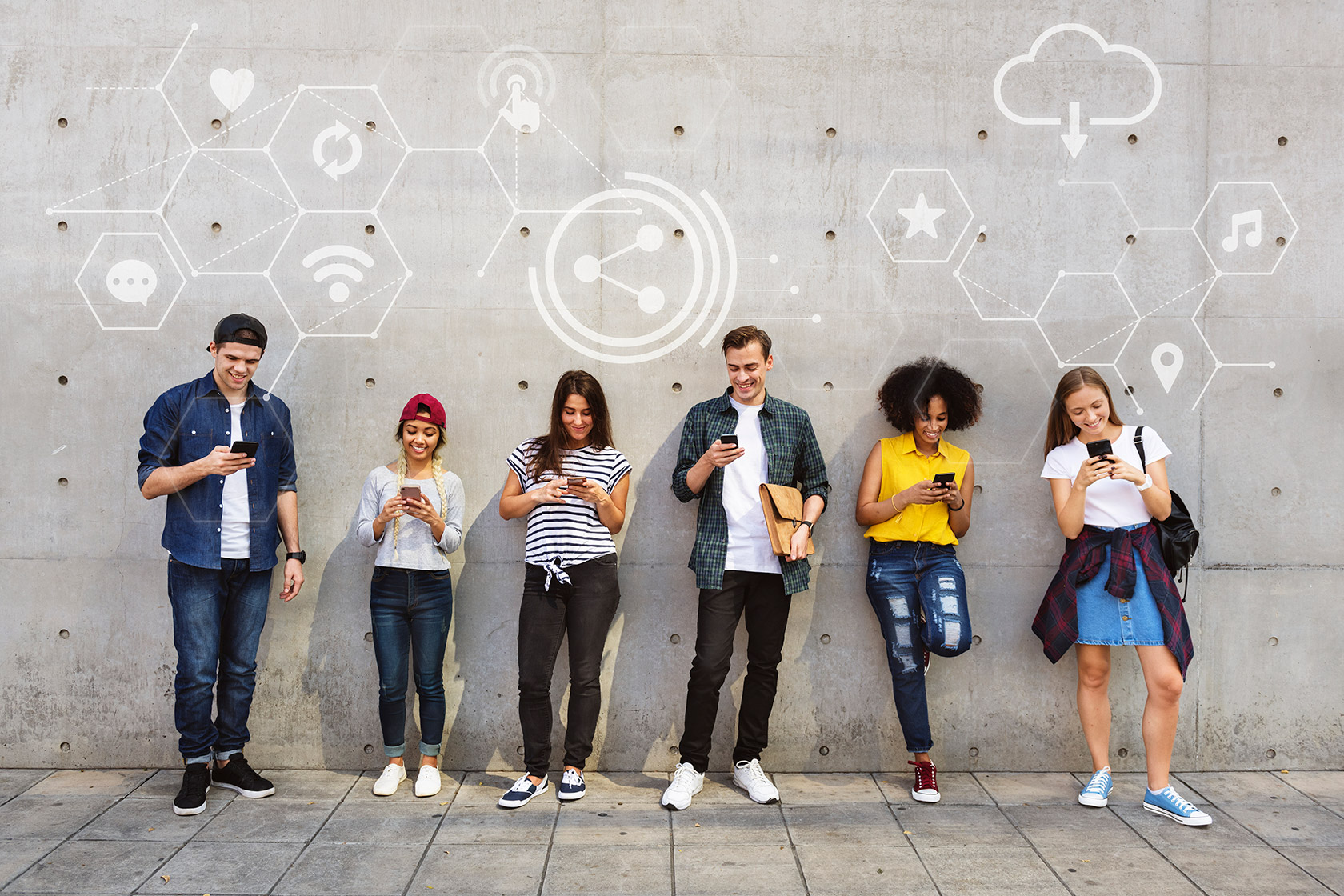 Nowadays, business and organization executives are required to have interdisciplinary knowledge in the fields of management and economics, given the radical changes that have taken place in traditional entrepreneurship, traditional decision-making, and marketing.
---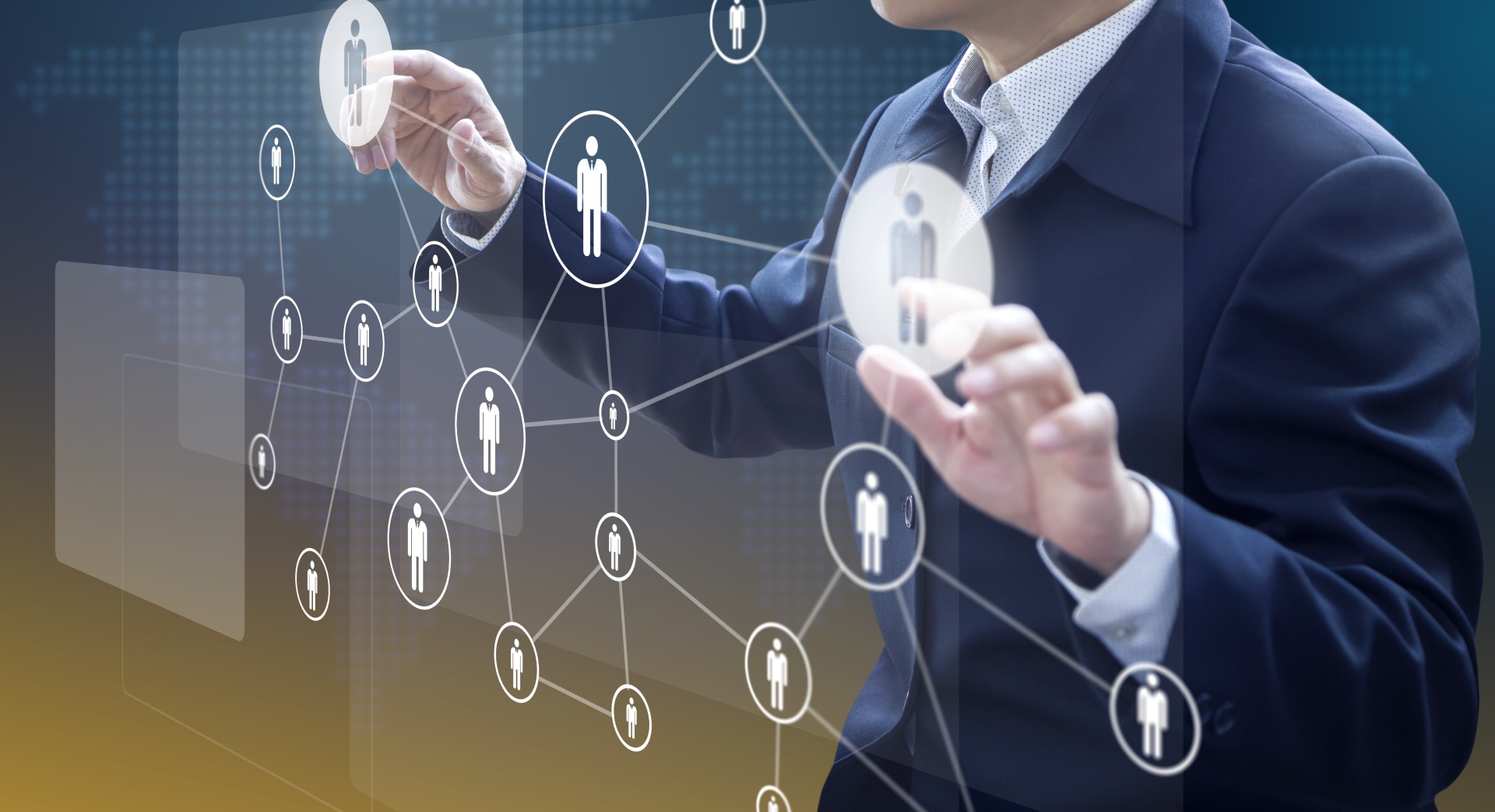 The Department of Business Administration and Tourism was founded as per Government Gazette Issue A70 – 07.05.2019, and is the evolution of the Department of Business Administration (based in Heraklion). The duration of studies in the department is 4 years (8 semesters).
---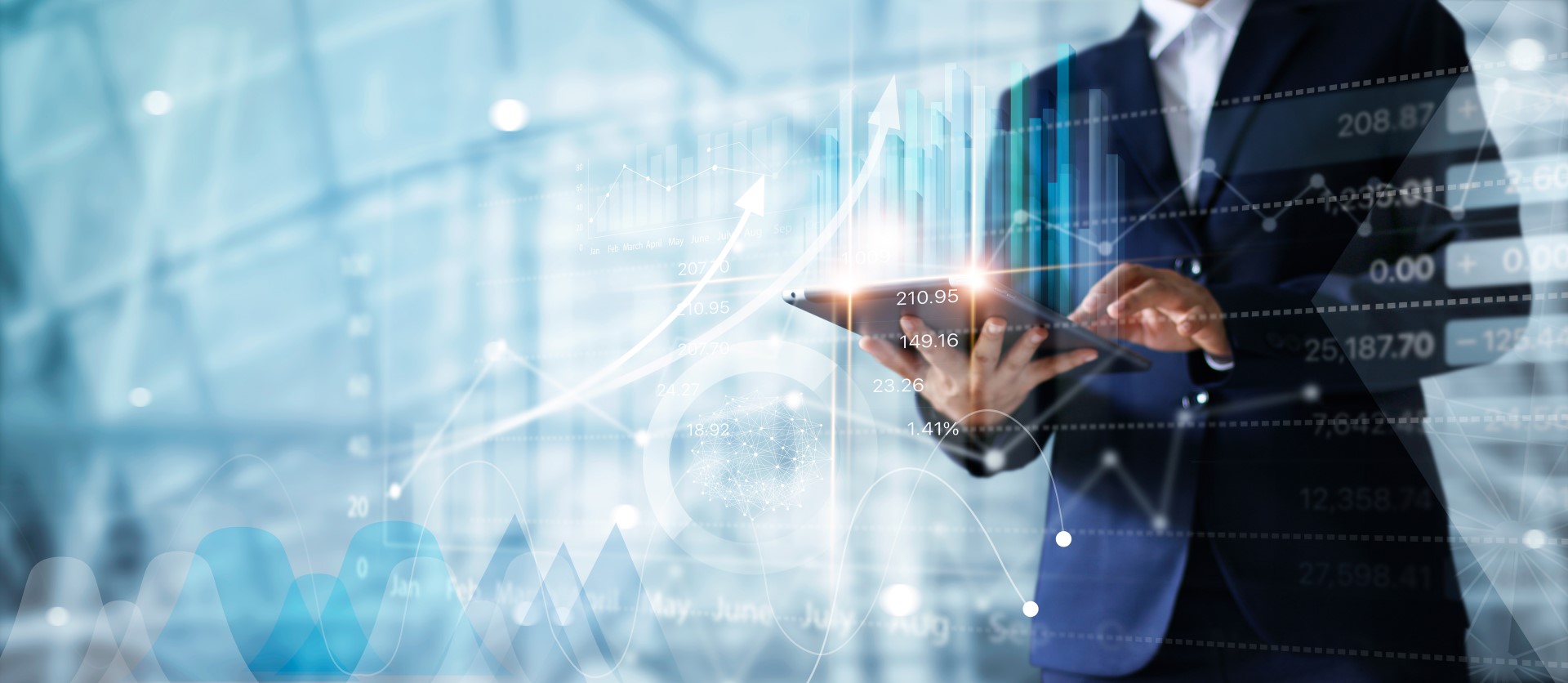 The Department of Accounting and Finance is headquartered in Heraklion and offers a Study Program that is able to critically approach both Accounting and Financial Science, with the support of related disciplines such as Economics, Business Administration, Law, and Informatics.
---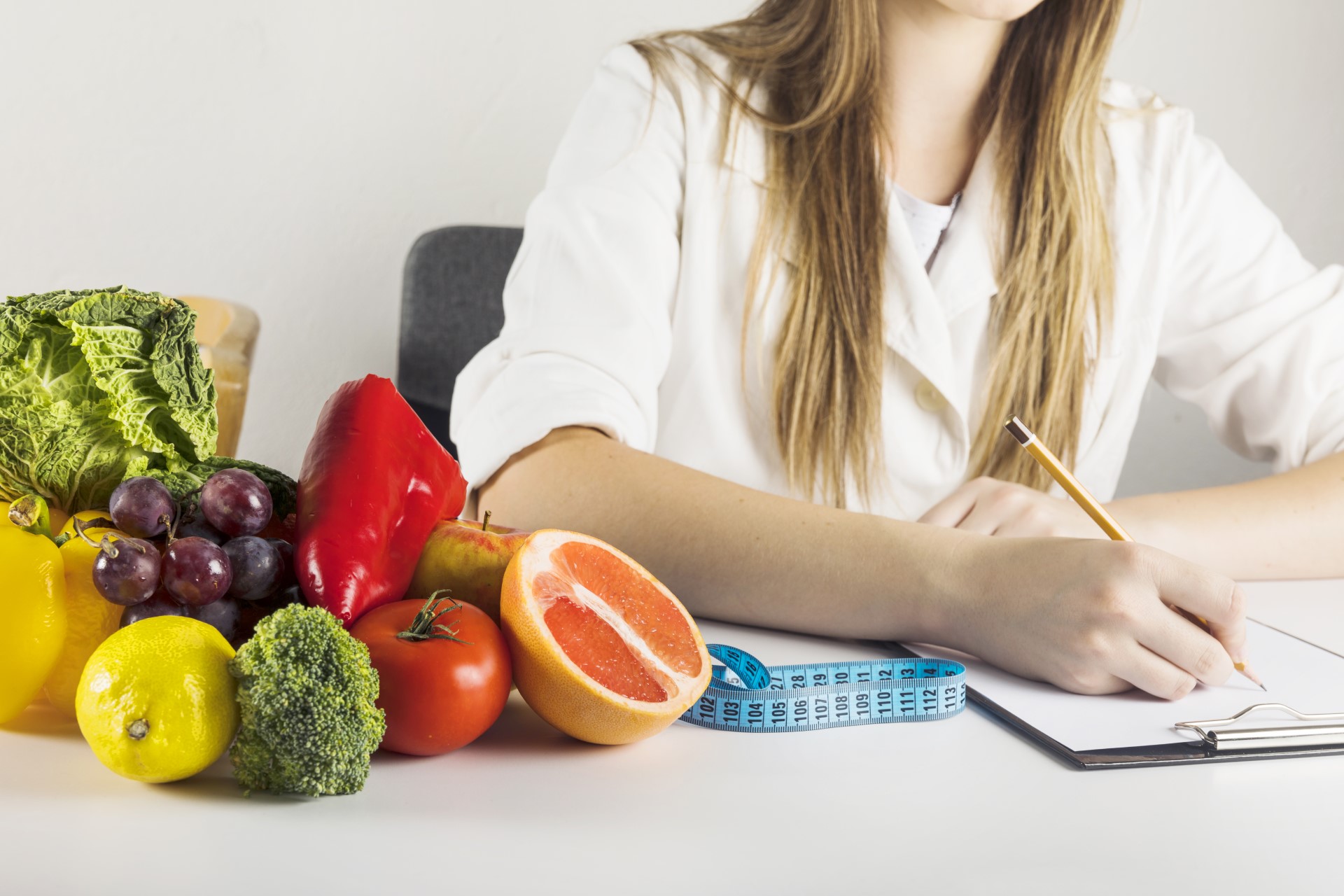 The Department of Nutrition and Dietetics is one of the three Departments that compose the School of Health Sciences of the Hellenic Mediterranean University since May 2019. It was founded in 1999 and is located in Sitia, Lassithi, Crete.
---
The Department of Social Work was founded in 1973 as a part of the School of Health Professions of the former TEI of Crete, which became the Hellenic Mediterranean University in May 2019. Throughout its many years of operation, it has significantly contributed to the provision of valuable experience and knowledge in the field of Social Work. The Department aims to train Social Workers who will mostly staff the country's social services.
---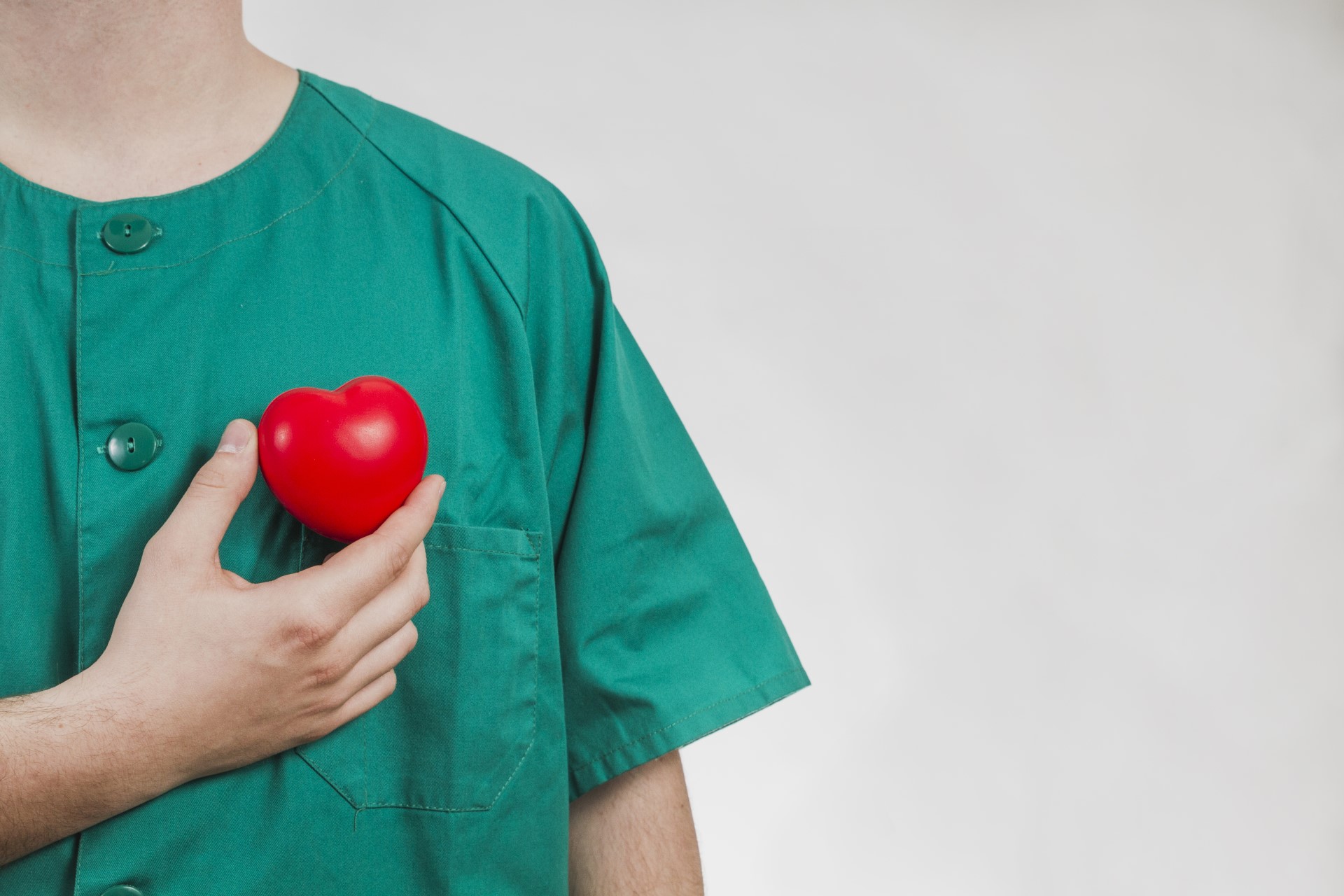 Nursing is a human-centric science but also a specialized art. It is a complex scientific profession focusing on the wellbeing of people, their families, and society as a whole, whether they be healthy or ill.
---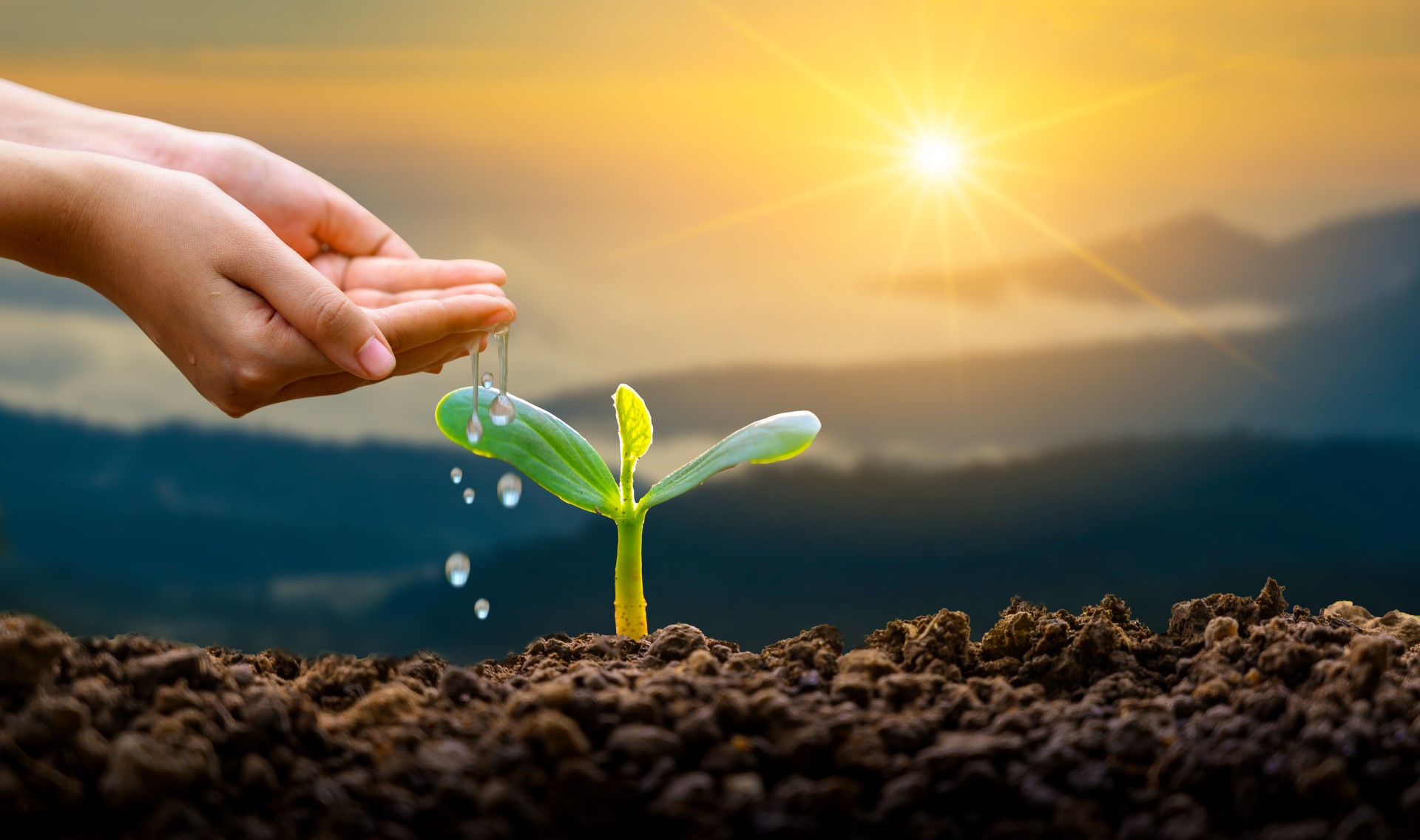 The Department of Agriculture belongs to the School of Agricultural Sciences of the Hellenic Mediterranean University (HMU). It was established by Law 4610/2019 and its academic operation began in the winter semester of 2019-20. The Department of Agriculture is the evolution of the renowned and internationally recognized Department of Agriculture Technology of the former TEI of Crete.
---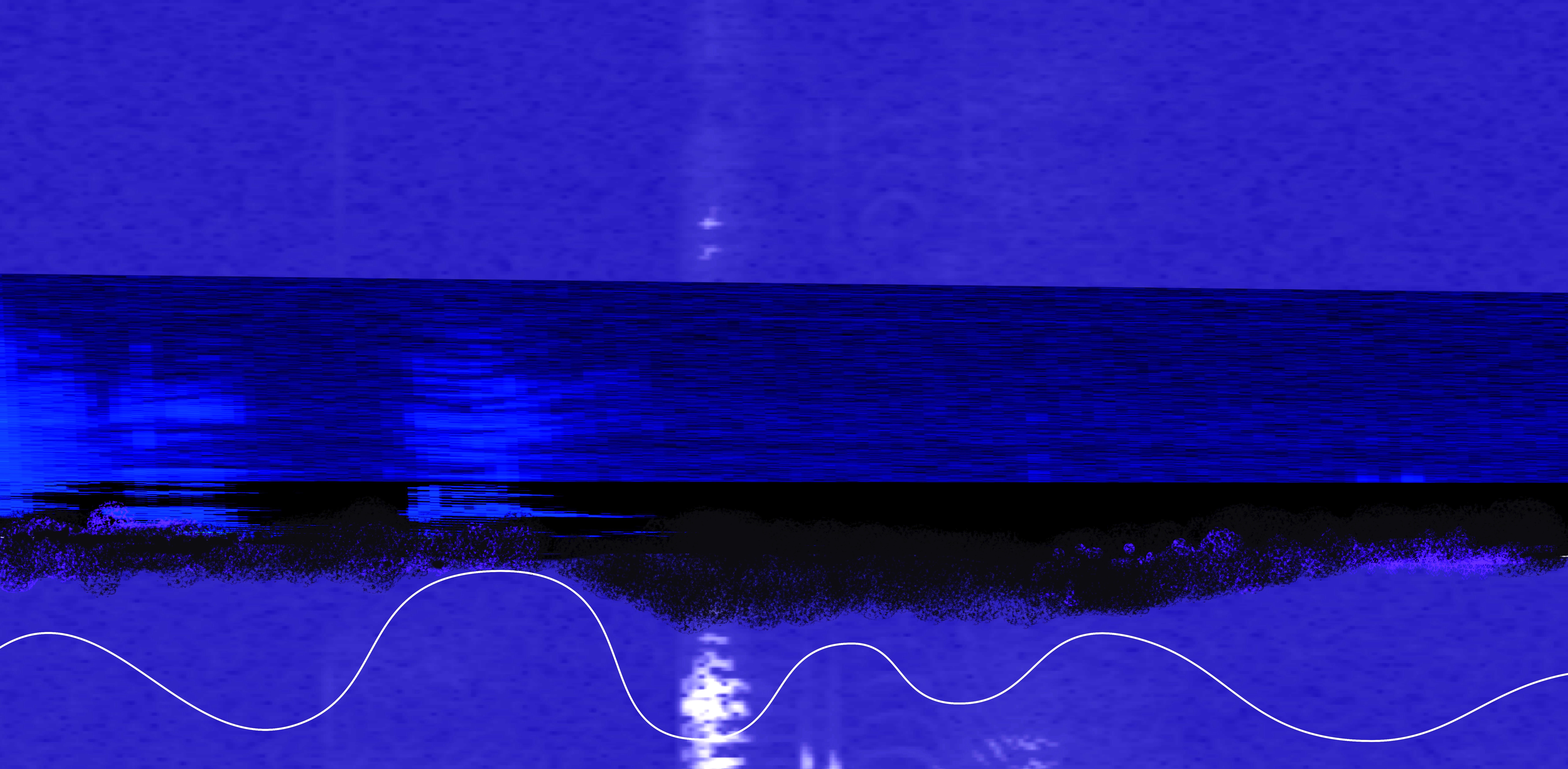 The Department of Music Technology and Acoustics was founded in September 1999 and, to this day, remains the only department on the university map of Greece focusing on sound and music technology, as well as the science of acoustics. Both of these scientific fields have developed immensely; however they suffer from an equally immense shortage of specially trained staff, even at this age when developments in all areas of technology are truly rapid.
---