The School of Economic and Management Sciences (S.E.M.S.) of the Hellenic Mediterranean University is based in Agios Nikolaos, Lasithi.
It has branches in two cities in Crete: Agios Nikolaos in Lassithi and Heraklion, and it consists of three Departments:
Department of Management Science and Technology, based in Agios Nikolaos
Department of Business Administration and Tourism, based in Heraklion
Department of Accounting and Finance, based in Heraklion
It has three research laboratories:
Electronic Business Intelligence Lab
Accounting and Financial Management Lab
Tourism and Entrepreneurship Lab
It offers four postgraduate programs:
Accounting and Auditing
Financial Management
Hospitality and Tourism Business Administration
Organization and Management for Engineers
The School also offers three-year study programs providing training and lifelong learning, which form part of the Center for Training and Lifelong Learning and will be announced soon.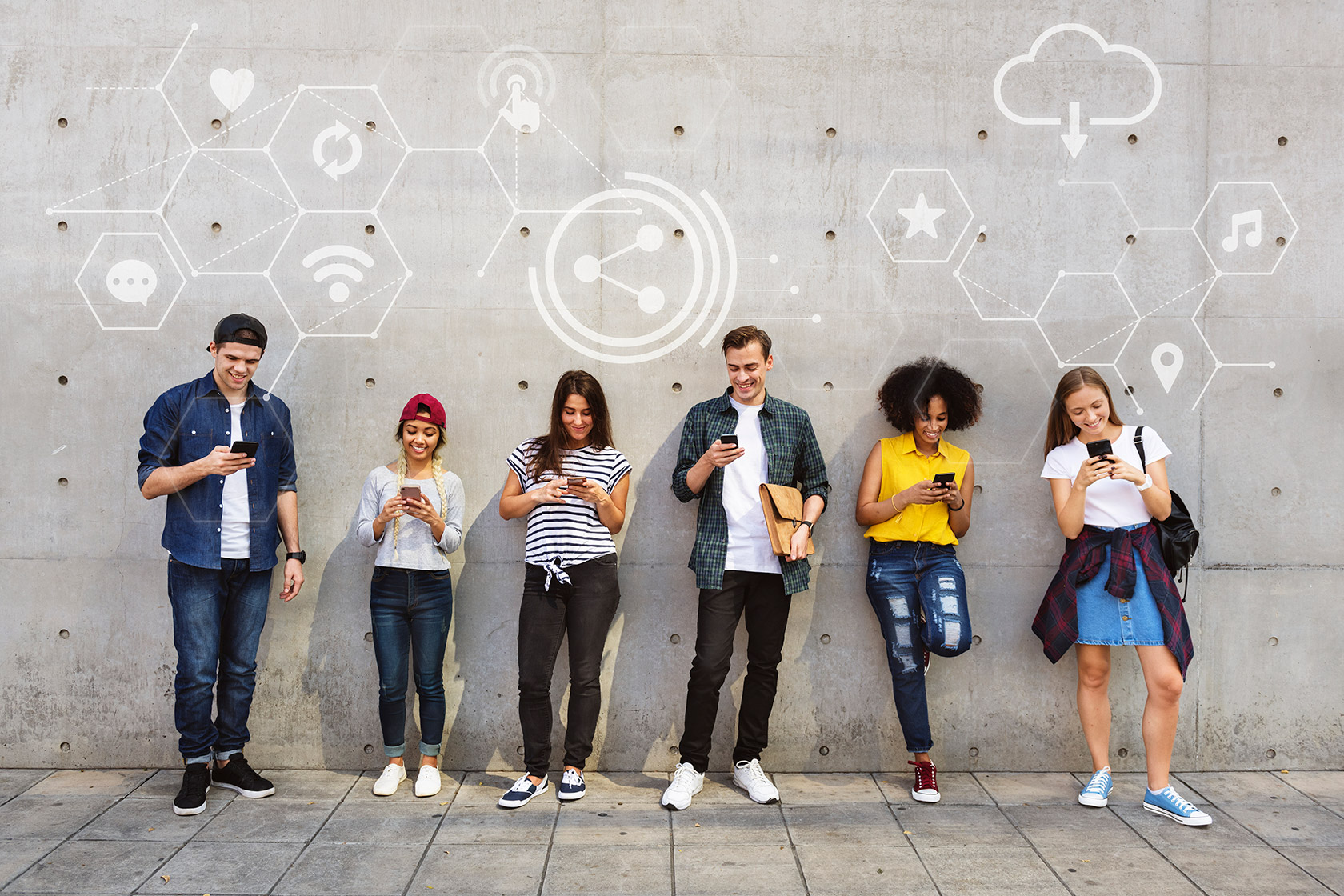 Nowadays, business and organization executives are required to have interdisciplinary knowledge in the fields of management and economics, given the radical changes that have taken place in traditional entrepreneurship, traditional decision-making, and marketing.
---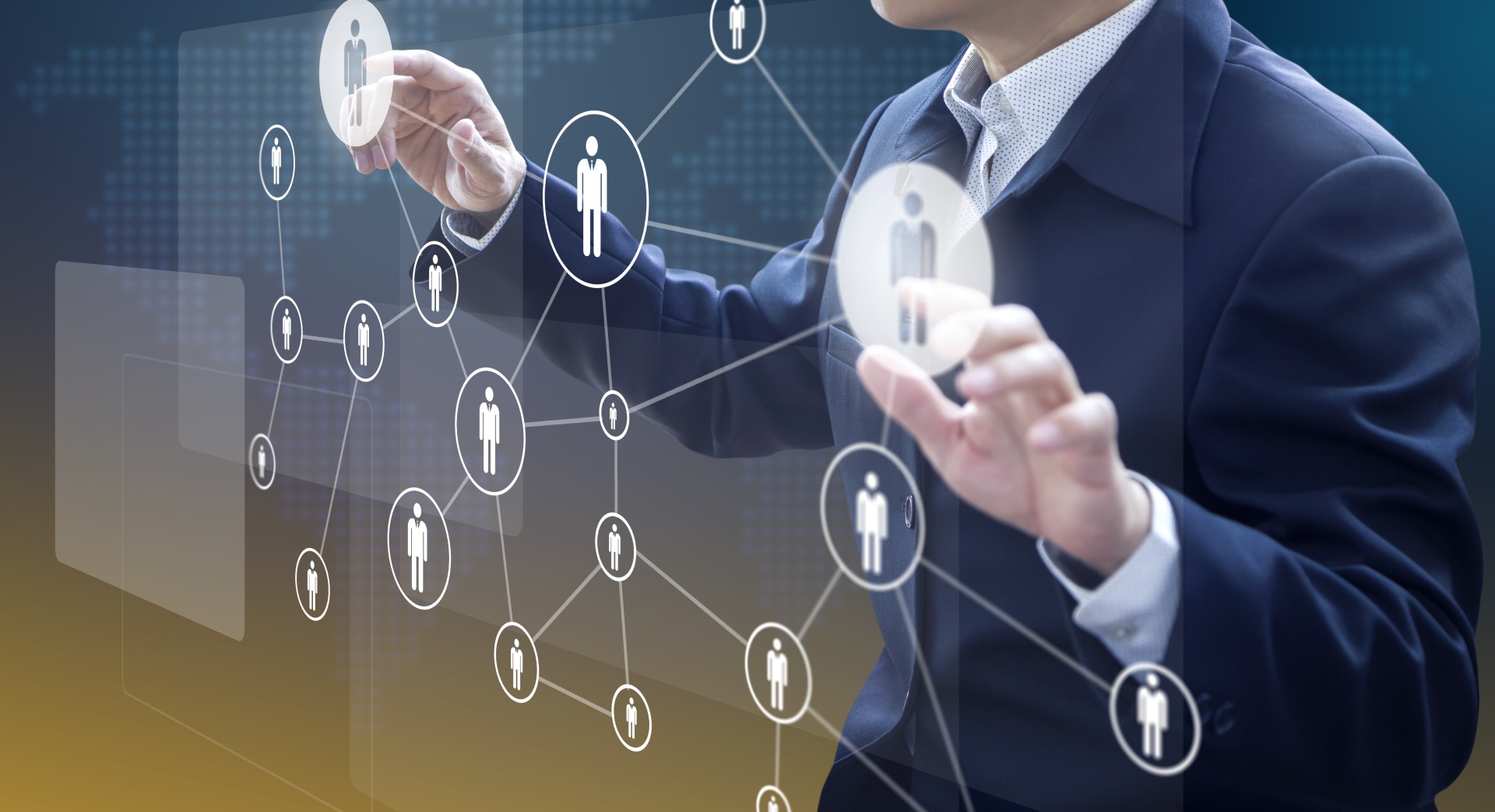 The Department of Business Administration and Tourism was founded as per Government Gazette Issue A70 – 07.05.2019, and is the evolution of the Department of Business Administration (based in Heraklion). The duration of studies in the department is 4 years (8 semesters).
---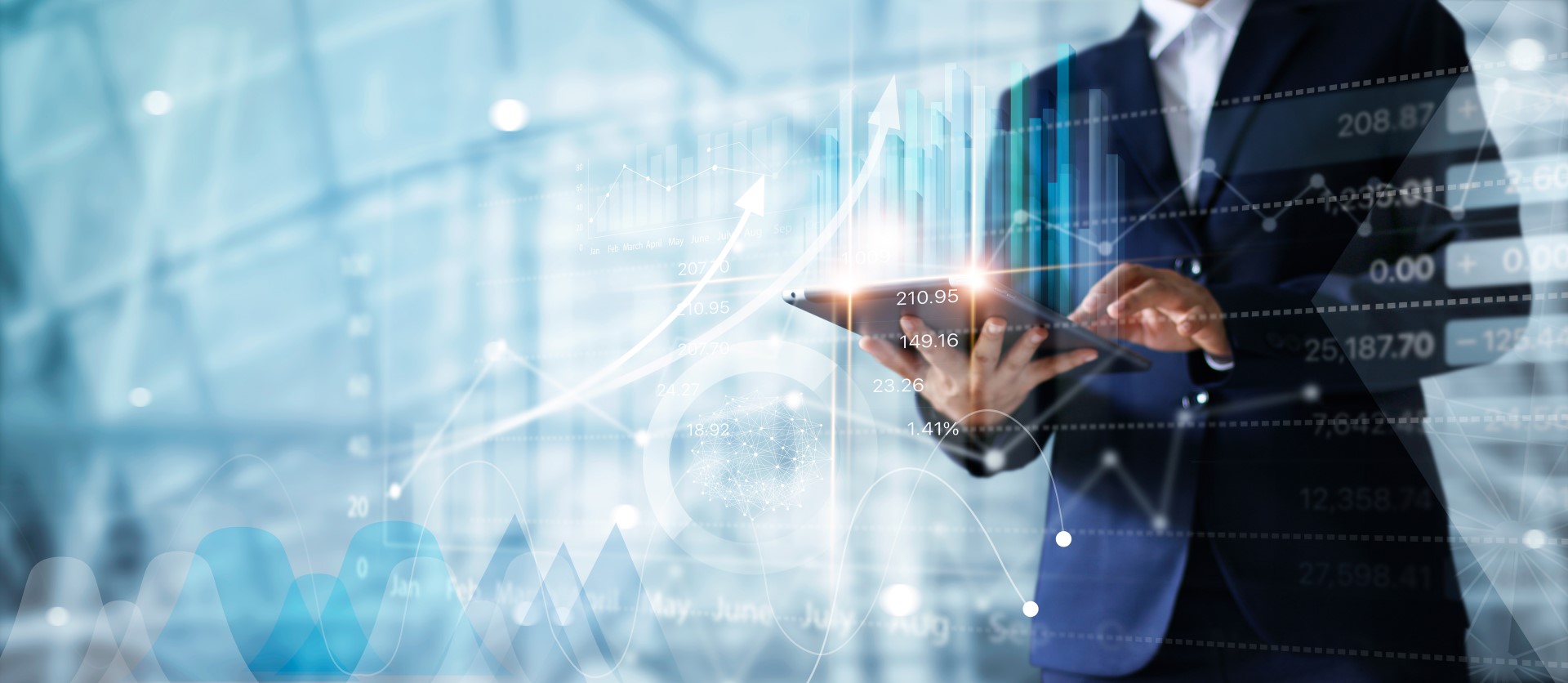 The Department of Accounting and Finance is headquartered in Heraklion and offers a Study Program that is able to critically approach both Accounting and Financial Science, with the support of related disciplines such as Economics, Business Administration, Law, and Informatics.
---