The Center of Educational Support within the Hellenic Mediterranean University operates as a special service of the University's "Health Care and Social Welfare Department", part of the Students Welfare Department. It provides customised/individualized/tailored educational support for students facing difficulties in their learning/education. More specifically services offered to students may be:
A) Individualized sessions for students with learning difficulties provided by two special educational needs teachers, a special needs teacher for Greek language (teacher of secondary education with M.A. in Special Education and Psychology) and a special needs teacher for mathematics (teacher of secondary education in mathematics with M.A. in Special Education). Both of them, offer their services on an everyday full- time basis, in a special workplace. Students may receive indicatively:
 -Support for shortages/deficiencies in language associated with learning difficulties
      -Development/elaboration/amelioration of writing strategies appropriate/suitable for an academic text
      – Support teaching in Mathematics for Statistics, Infinitesimal Calculus, Linear Algebra e.t.c.
      -Educational support on the specific requirements of University education (tertiary) e.g. semester exams, written essays, organization of everyday study, writing notes, studying and repetition of educational materials etc.
     -Reinforcement of mnemonic strategies, strategies for focus of attention,
metacognitive strategies, social skills, organization of time and programme.
B) Four (4) science collaborators in subjects such as Greek Language and Literature, Mathematics, Chemistry and Physics provide throughout the whole academic year, on a weekly basis, support teaching in small groups for students of all departments of the University who face some difficulties in learning. These group sessions/meetings occur after the departments' everyday schedule, live or through the web and with targeted subjects; additionally, they are available on a web platform e-Class.
C) A psychologist (science collaborator) specialized in Special Education develops cycles of workshops related to the students' special educational needs for new, permanent or hourly wage members of the educational community, namely the teaching staff of the Hellenic Mediterranean University. In these workshops, subjects included are: politics of the foundation related with accessibility of the disabled (educational or other), the available tests/tools and the indicated teaching methods, the need of searching for pedagogic facilities for students living special social circumstances as well as for students with disabilities. The ultimate target is for the university courses to be more accessible.
D) Three paid students accomplish development of instructional materials adapted to document-disabled students (conversion/modification text to speech/conversion of writing notes to braille language)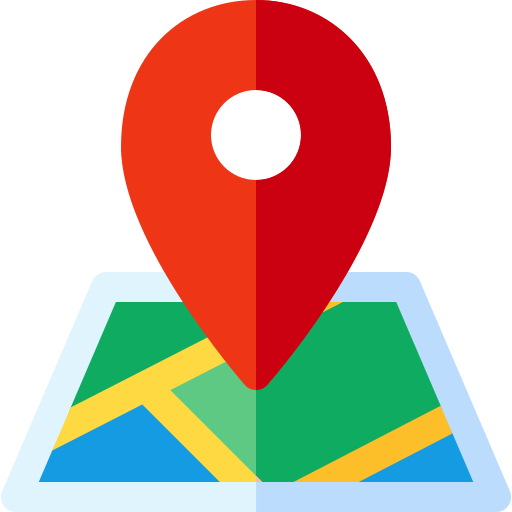 Ground floor (Building K24)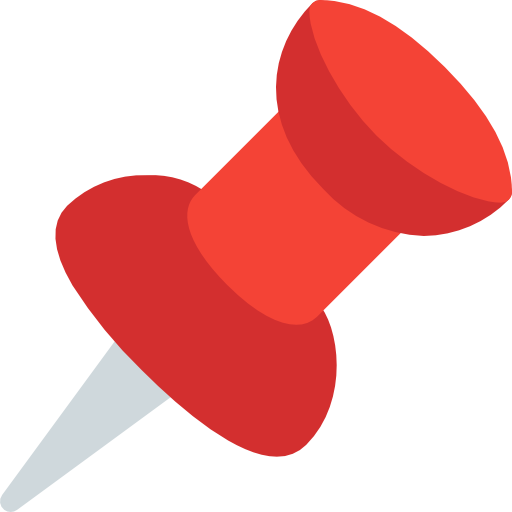 Availability for the whole academic year from Monday to Friday: 8:00 -18:00 (By appointment)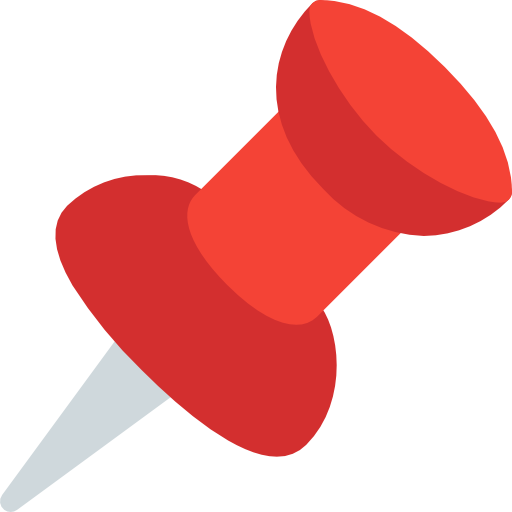 Information/Appointment: Phone: 2810379539, 2810379541, email: kesypsy@hmu.gr or at https://secretariat.hmu.gr
Webpage of project «Support for Student Social Welfare Interventions at Hellenic Mediterranean University»: https://consult.hmu.gr/
«SUPPORT FOR STUDENT SOCIAL WELFARE INTERVENTIONS AT HELLENIC MEDITERRANEAN UNIVERSITY»