Dear students,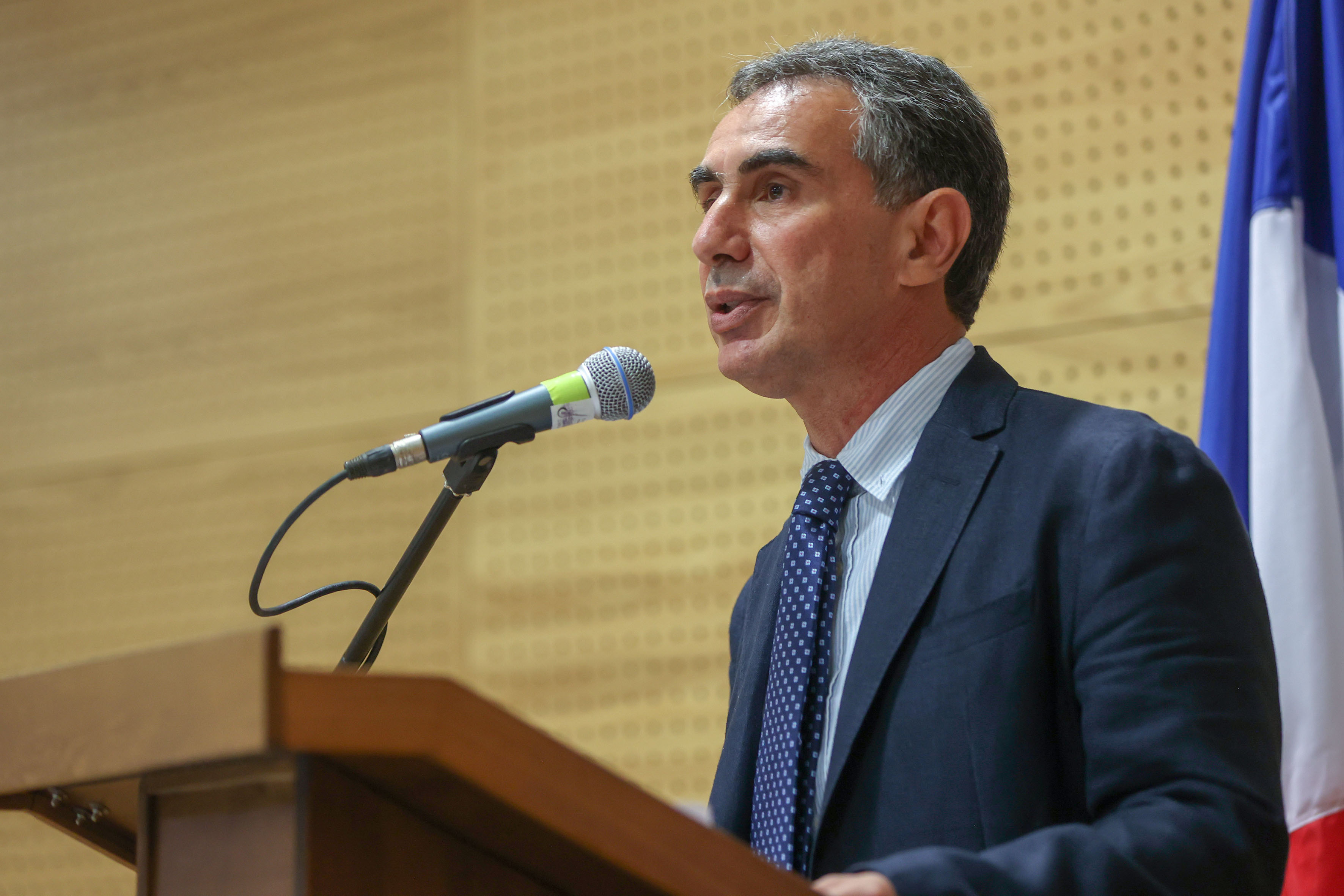 We welcome you to the Hellenic Mediterranean University (HMU), a new, qualitative, extroverted University with a strong international presence.
Our goal is to provide you with modern, comprehensive, quality education, as well as all those supplies that will help you in your professional career. To this end, we work systematically to update the curricula of our academic Departments so that they treat broad, modern scientific subjects with important professional perspectives. At the same time, we are constantly upgrading our student care services so that your integration into the academic environment is smooth and life in it is pleasant and constructive.
We wish you a pleasant time of studies and urge you to take advantage of the opportunities and stimuli of the environment that will be offered to you. We wish you to be satisfied, happy and creative in this new season of your life.
Professor Nikolaos Katsarakis, Rector HMU