The School of Health Sciences is housed in a building of the Hellenic Mediterranean University (HMU) with a surface of 6000 sq.m. It meets European standards and has comfortable waiting and teaching areas, as well as fully equipped laboratories.
It consists of three (3) Departments: the Department of Nursing, the Department of Social Work, and the Department of Nutrition and Dietetics.
The Departments of Nursing and Social Work are based in Heraklion and the Department of Nutrition and Dietetics is based in Sitia.
The School has approximately 2800 undergraduate and postgraduate students, 25 members of the Teaching and Research Staff, 1 Laboratory Teaching Staff member, 7 members of the Special Technical Laboratory Personnel, and 9 executives.
The goals of the School are as follows:
Education of students, who are instilled with modern scientific and technological knowledge in order to acquire clinical judgment skills they can apply during the decision-making process in the fields of Nursing, Social Work, and Nutrition-Dietetics.
The interdisciplinary collaboration of the three departments at the undergraduate and graduate level and the creation of excellence units capable of claiming a position in competitive European programs.
The promotion of research in the fields the three departments are focused on, their connection to the needs of society, and the transfer of know-how.
The continuous and expanded cooperation with Institutes both in Greece and abroad leading to student and Teaching / Research Staff exchanges, as well as the joint development and planning of research programs.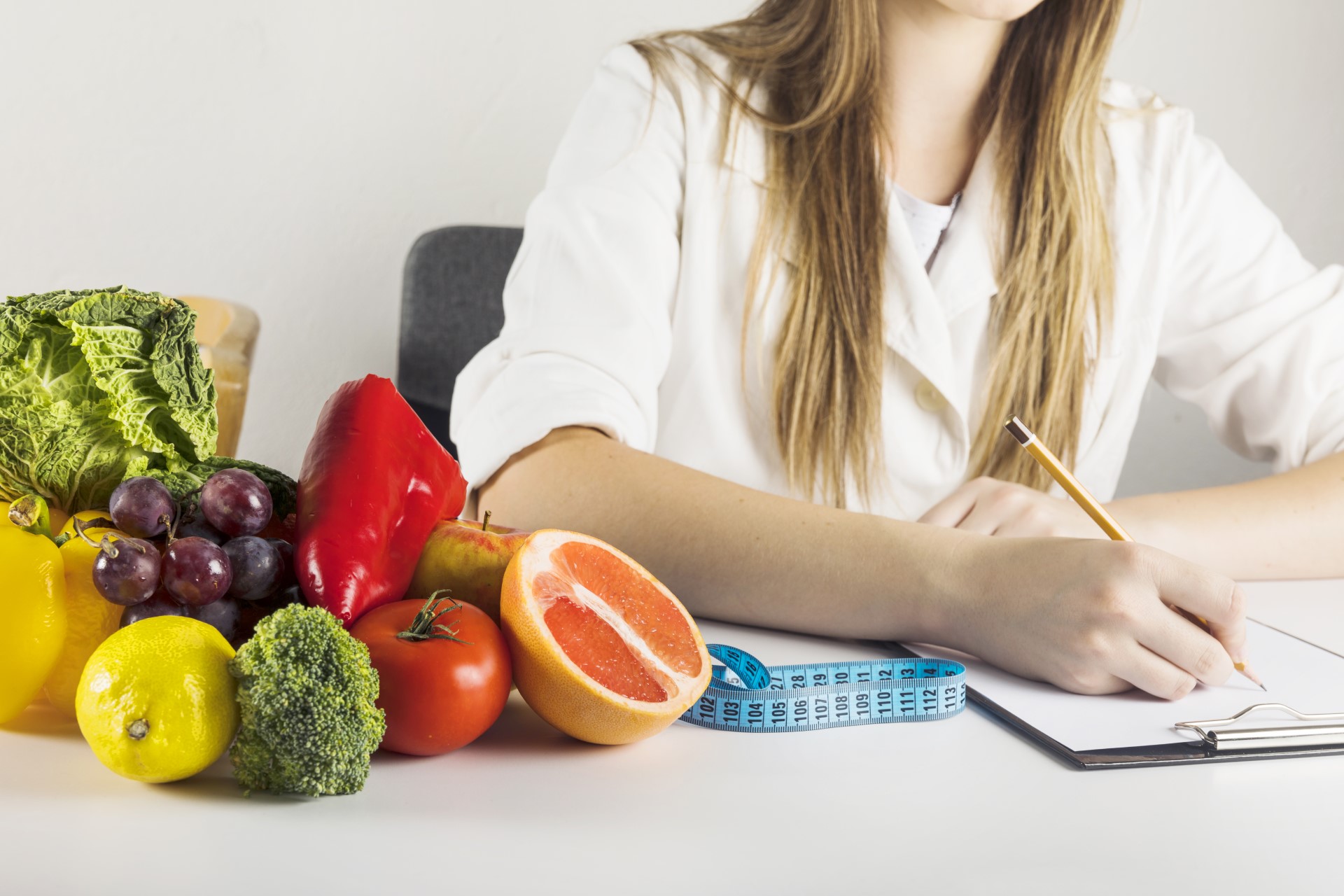 The Department of Nutrition and Dietetics is one of the three Departments that compose the School of Health Sciences of the Hellenic Mediterranean University since May 2019. It was founded in 1999 and is located in Sitia, Lassithi, Crete.
---
The Department of Social Work was founded in 1973 as a part of the School of Health Professions of the former TEI of Crete, which became the Hellenic Mediterranean University in May 2019. Throughout its many years of operation, it has significantly contributed to the provision of valuable experience and knowledge in the field of Social Work. The Department aims to train Social Workers who will mostly staff the country's social services.
---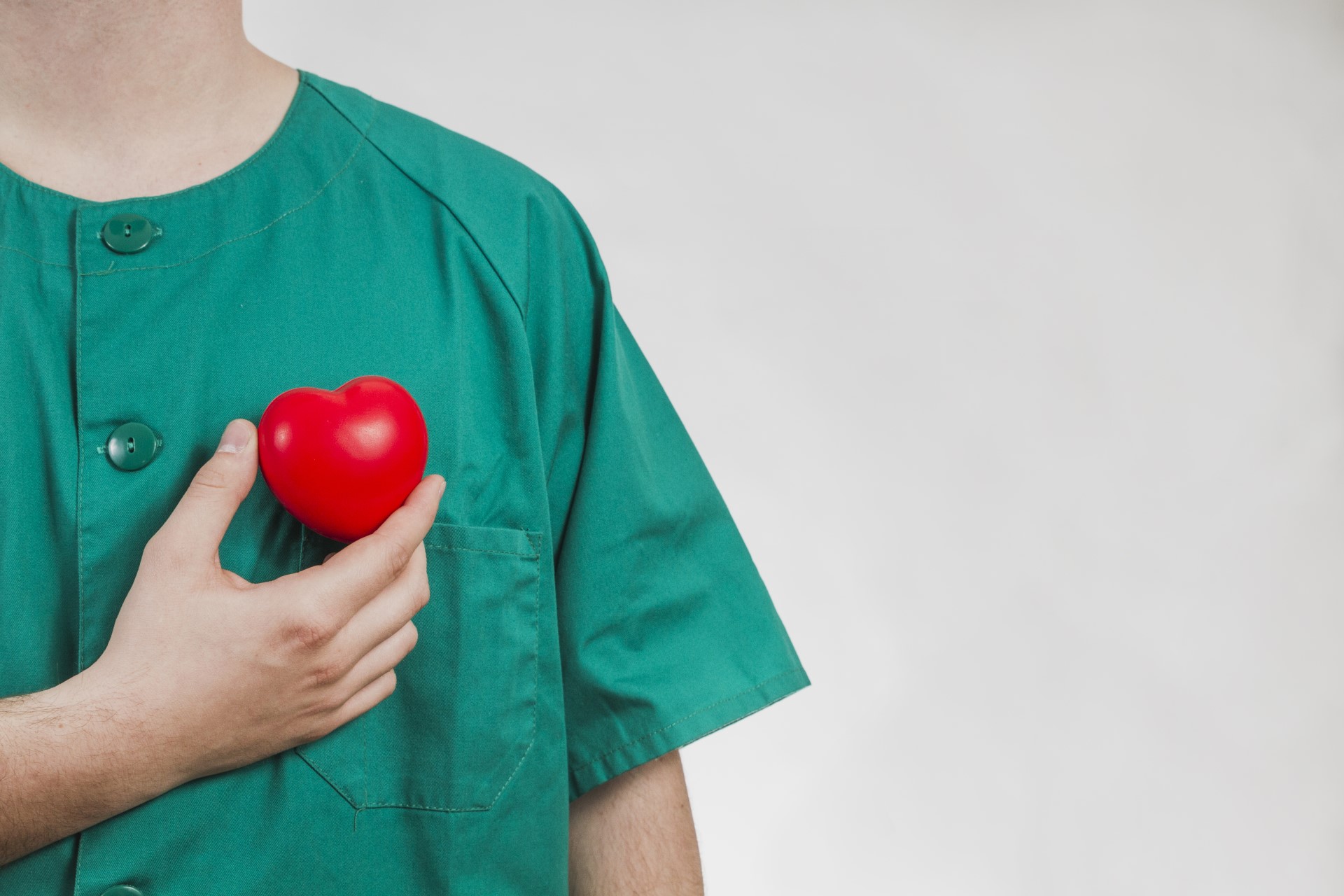 Nursing is a human-centric science but also a specialized art. It is a complex scientific profession focusing on the wellbeing of people, their families, and society as a whole, whether they be healthy or ill.
---